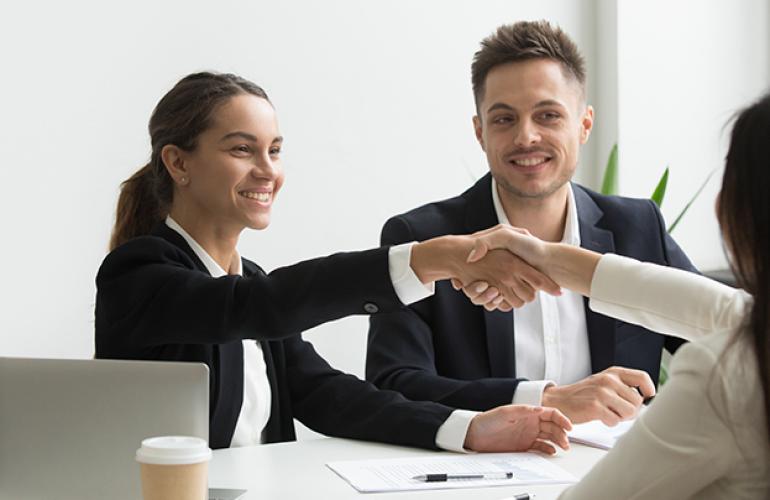 The Advantages of jobs in Doha
Doha is one of the most popular job destinations among working professionals all across the globe. Every year, many skilled, semi-skilled, and highly talented working professionals fly to Doha for jobs and employment opportunities as per their talent. So what are the main advantages of doing jobs in Doha? B2B Solutions, a leading human resources company in Qatar, help talented individuals get the desired position in Doha with great ease by providing them with HR and recruitment services.
● High Remuneration
You will earn more than what you make in your home country by working in Doha.Doha is a good destination for both skilled and unskilled workers.While the actual salary depends on your talent, work experience, and contract with the employer, you can earn $1500- $2,700 per month. You can meet all your basic needs with it, save some money, and send some bucks back to your home country, which provides an economic lifeline to dependent people.
● High-quality Housing
In Doha, each employer is legally obliged to give accommodation to his employees.Such homes are suitable for employees as they don't have to wander here and there searching for rented rooms.You get all the facilities in such dwellings.So, high-quality life is guaranteed in Doha.
● Comfortable Working Conditions & Job safety
In Doha, you find companies with 8 hours of work schedules. If you want, you can do extra hours at your discretion, for which an additional amount is paid. All employers are registered and verified by the Qatar government. There are no examples of sudden or unexpected termination from the job if you don't breach the employment contract. Job safety is one of the main reasons working professionals rush to Doha.
● No Language Barrier
In Qatar, Arabic and English are widely spoken. So, if you know these two languages, things become a lot easier for you. On the other hand, if you don't understand these two languages, participate in a crash course to have basic knowledge of these languages. Nevertheless, in Doha, you may find working professionals from different languages. So, your professional life goes smoothly as you can use your native language to communicate with seniors.