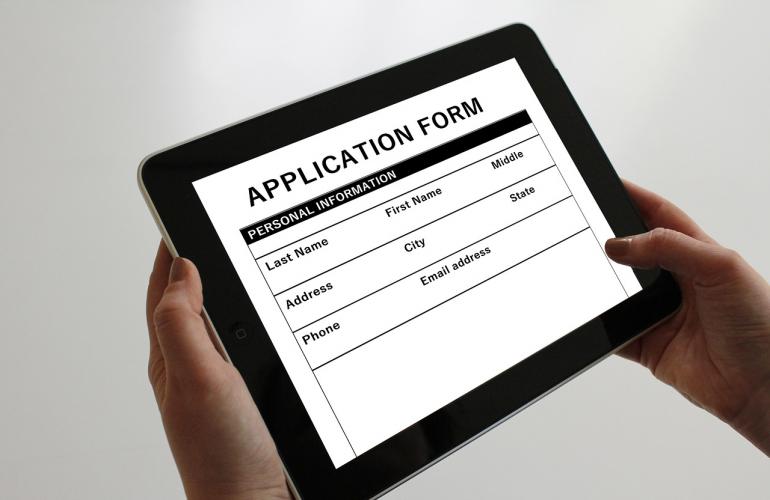 Qatar Jobs Application Submission Process
Qatar has emerged as a favorite job location among many professionals worldwide.You can find all types of jobs and employment opportunities in this small Middle East country.World-class infrastructure,amicable working conditions,decent salary, and multiple benefits associated with employment encourage working professionals from all over the world to apply for jobs online and move two Qatar as soon as possible.In today's article, we will talk about Qatar's step-by-step job application and submission process.
● Collect The Necessary Documents First
To find a good job in Qatar, applicants need to have a valid passport, documents related to their professional and educational qualifications, two passport size photos, and a well-designed biodata.Collect all the necessary documents first and then decide what kind of job you are looking for.
● Determine The Job You Want To Get In Qatar
We must never forget that Qatar is a developed country that offers equal employment opportunities to skilled and semi-skilled working professionals. So you need to determine what kind of job you want to do in Qatar and how much money you expect to earn every month. Skilled individuals are likely to get more salary compared to their unskilled counterparts.
● Get Started With B2C Solutions.
B2C solutions is a leading human resources agency in Qatar. It has been offering its services to companies and clients in Qatar and other Middle East countries for a long time. So get started with us today, let us know what kind of job you want to get in Qatar, and submit the necessary documents instructed by our HR professionals.They will look for the availability of jobs as per your criteria and make arrangements required for profile selection, interviews, documentation, etc.
● Qualifying The Interviewing And Signing The Employment Contract
B2C Solutions will facilitate interviews conducted by companies. You need to participate in those interviews and answer the questions asked by HR professionals.They ask several questions related to your educational and professional background.You need to answer those questions correctly to get selected for the interview.If you qualify for the interview successfully, the company will offer an employment contract outlining your job details. Go through it and sign the employment contract.
● Moving to Qatar
Once everything is finalized,you should get the basic knowledge about Qatar, its culture, values, and traditions. In general, it is an Islamic country where the rule of law rules. So familiarize yourself with all these and move to Qatar. A promising future is waiting for you in Qatar.
B2C Solutions are always ready to help you in your job hunt in Qatar.