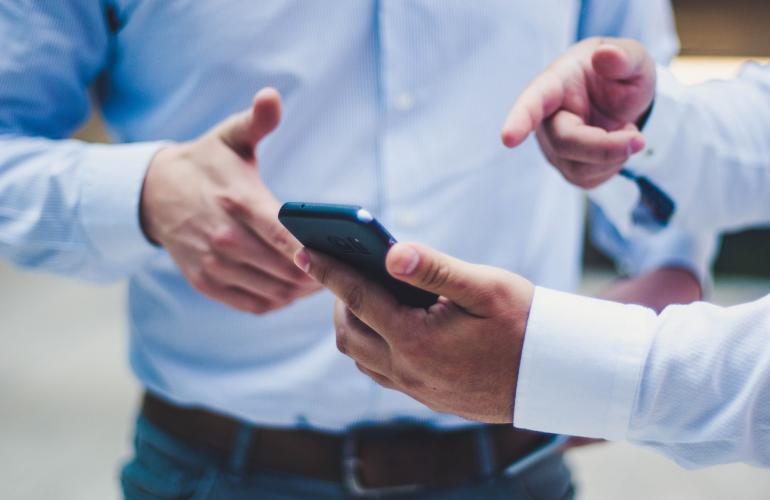 The Ultimate Jobs In Doha
Doha is a center of attraction among travelers and jobs among job seekers. In recent years,many working professionals worldwide have started to visit Doha for employment and employment opportunities. In today's article,we will talk about a few ultimate jobs in Qatar.
● Appliance Repair And Maintenance Technician
If you can repair appliances very well at affordable prices,move to Qatar as soon as possible without having any second thoughts in mind. You can find several ways to get a good job in Qatar and show your talent as an appliance repair and maintenance technician.However, before moving to this Middle East country, you must have sufficient work knowledge and the ability to repair all appliances manufactured by different companies.
● Jobs In Hotels And Restaurants
Qatar should be your dream destination if you are interested in taking a job in hotels and restaurants. Many hotel and restaurant chains in this country provide employment opportunities to many national and international working professionals. Apart from other employment benefits in hotels and restaurants, you get free accommodation and a decent salary every month.
● Construction Workers
Construction workers in third-world countries often complain about extended working hours and low salaries. But you can get paid handsomely if you happen to be a good construction worker.
● Human Resource Professionals
We believe there is the best destination if you know everything about recruitment drives and can help companies get high-quality talent at affordable prices. B2C Solutions is headquartered in Doha with branches in several Middle East countries. So you can start looking for a decent job in Qatar, complete all formalities, and take up the job with great ease & comfort.
Start your job hunt with B2C solutions today and move to Doha as soon as possible. We are always happy to help you in job hunting in Qatar.