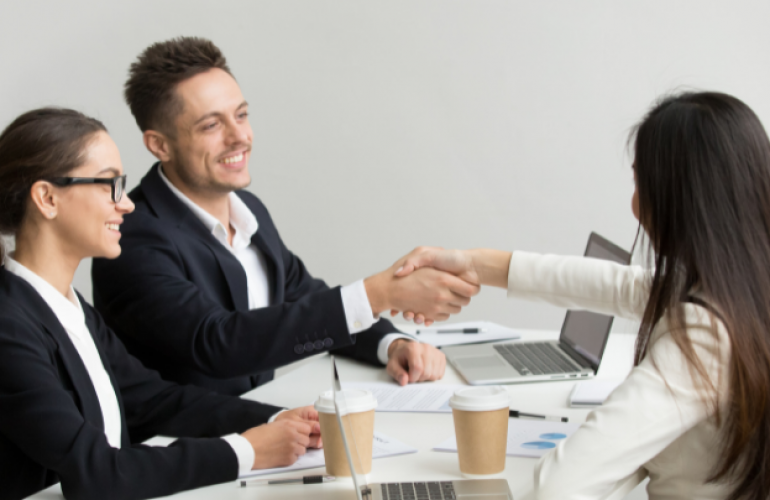 Top HR Outsourcing Services in Qatar
Human resource professionals have to perform several duties and keep hiring new employees so that companies have enough workforce for conducting business activities.However, for multiple reasons,employees leave jobs, making it difficult for HR managers and professionals to conduct recruitment drives and select the right professionals for business organizations. Do you run a company and find it challenging to manage recruitment activities? If yes, you must contact B2C Solutions, the best human resource company.
We are famous for providing top HR outsourcing services to companies at affordable prices. So join us and forget about the hassles of conducting recruitment campaigns.We specialize in HR recruitment, conducting interviews, finalizing deals for companies, acting as a bridge between job-seekers and employers, and helping each party collaborate. Let us know your staff requirement and leave everything on our shoulders. Tell us what you need and your budget.
Our HR professionals search for employees as per your instructions, go through the profiles of a large number of candidates available at different web portals, analyze their skills and past achievements, conduct interviews and try to help you get the most talented employees with the shortest notice period (15-20,20 days).
We conduct background checks,verify the details provided by candidates, and complete the documentation within a limited time frame. These practices help you get the best employees in the shortest possible time to take your company to the next level. As a result, many companies operating in Qatar have benefited from our HR Outsourcing services.
So don't waste your resources looking for talented employees. B2C Solutions will help you with its top HR Services. Call us now.