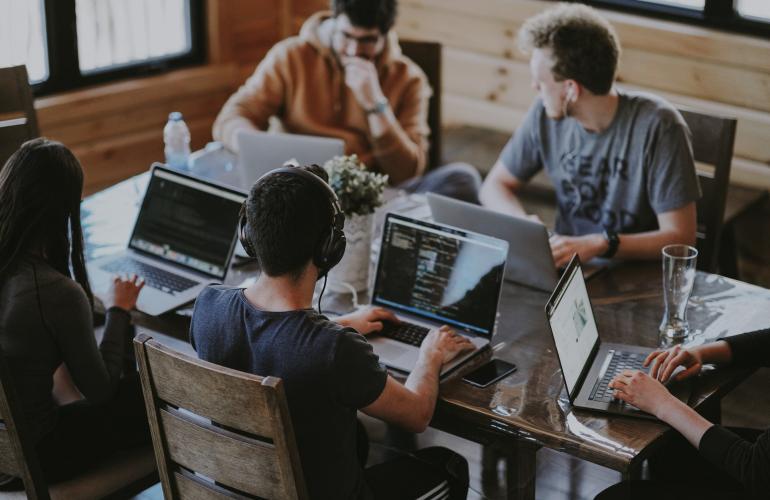 Tips to Find Outsourcing Companies
All companies need working professionals to conduct everyday business activities smoothly,deal with many customers,and provide products and solutions in the shortest possible time.Despite the availability of lots of professionals, it's difficult for companies to find the right candidate every time.Choosing the wrong candidates damages them financially and affects productivity.Most people look for outsourcing companies to get good employees. Let's look at some practical tips to find outstanding companies.
● Do A Google Search
Almost all outsourcing companies have websites that carry all details about them. So, perform a Google search with appropriate keywords and go through companies displayed in the top search results.Then,see their offers and choose the one you deem suitable. When you perform a Google search for top Outsourcing companies in Qatar, you will find B2C Solutions on your screen.
● Seek Reference From HR Professionals
You must remember that HR professionals in different countries coordinate with companies and other human resource managers. So look for an HR manager in your area and ask for a reference of outsourcing companies in Qatar. They will help you find the best Outsourcing company with a good rating.
● Look into The Track Record of Multiple Companies
Most individuals have a terrible habit of dealing with the first human resource company defined on Google and other search engines. They don't do any research and analysis and never try to find out the track record of the company they are dealing with. You should not repeat this mistake and carefully look at the profile of different outsourcing companies.If a company has many negative reviews, its services are considered inferior. On the other hand, If a company has lots of positive reviews from genuine customers, it is considered good. B2C Solutions enjoy the trust of many companies and job aspirants because of offering high-quality HR Solutions.
● Service Cost
Service cost plays an important role when you deal with outsourcing companies.Compare the charges of different companies and choose one human resource organization ready to offer its services at affordable prices.For example- B2C Solutions offers HR and outsourcing services at pocket-friendly rates.
Follow the tips mentioned above and find the best outsourcing companies quickly. I recommend B2C Solutions for HR services in Qatar.