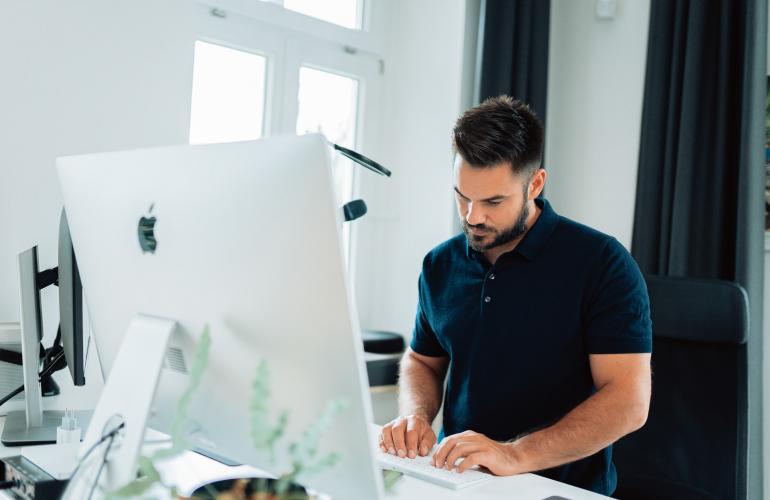 Manpower Recruitment Agency
Companies and business organizations constantly need a good stream of talented and skilled employees to conduct everyday business activities and expand their business by leaps and bounds. However, finding good employees is not an easy task at all. Several small and medium-scale companies don't have sufficient resources to conduct prolonged recruitment drives, browse the profile of many candidates available in the job market, and choose suitable candidates. Instead, they can contact B2C Solutions, Qatar's best human resources recruitment agency.
Don't invest your lots of resources in finding suitable employees and get in touch with us as soon as possible. First, let us know what type of employees you need- permanent or contract basis, skill sets, experience, job criteria, budget, etc. Then, based on your requirement, we search for appropriate employees.
We must never forget that the job market is volatile presently. A large number of individuals are leaving their jobs due to multiple reasons. Those who are already in a position and unwilling to switch their employer due to unpredictable situations in the market.That is why our HR professionals analyze the profile of many candidates who desperately need jobs and are ready to join your company as soon as possible. We conduct interviews, background checks, complete documentation, and make employees prepared to join your company within the shortest notice period.
One of the main advantages of working with us is that you avoid the hassles of conducting recruitment drives yourself. With our help, you get skills and trusted employees ready to work with your company for a long time and scale your business by opening their services at a moderate price tag. B2C maintains honesty and transparency in its communication and helps you