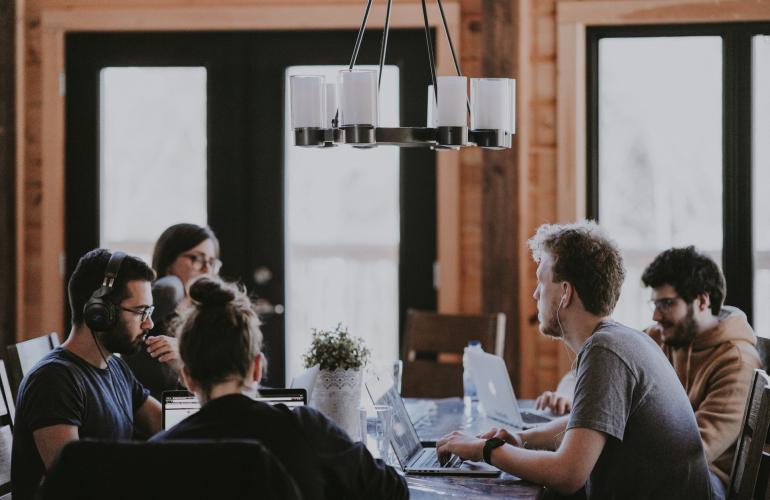 Recruitment Agency in Qatar
B2C Solutions has been providing staffing services in Qatar and other countries for a long time and helping companies to get the most talented employees without wasting their resources. When it comes to recruitment agencies in Qatar, our company leads from the front and fulfills the staffing requirements of a large number of business entities.
In the business world, nothing is permanent and it's absolutely true. Even the most trusted employees of your company can leave the job all of a sudden without notifying you in advance and serving the notice period. There are many reasons why employees leave their job immediately without following the due process. But as a company owner, you cannot chase employees who have already left your organisation. It's always wise to conduct the recruitment drive and hire the most talented professionals as soon as possible.
B2C Solutions has expertise in hiring employees on short notice and helping companies to get the most talented professionals on a limited budget. So stop looking here and there in search of recruitment agencies in Qatar. Browse our site now and place your request for the total number of working professionals you need to operate your company smoothly. You also need to outline the criterion for employees. We will perform searches accordingly, go through the profile of a large number of candidates available in our database, conduct interviews, complete the documentation process, and send selected professionals to your company on the due date of joining with all the necessary paper and certifications.
Active cooperation with us makes it easier for you to stay away from the hassles of conducting recruitment drives and get the trusted employees referred by us. It is one of the best ways to enrich your talent pool and ensure the availability of sufficient staff for everyday business activities.
Contact B2C Solutions now for staffing services in Qatar and other countries.