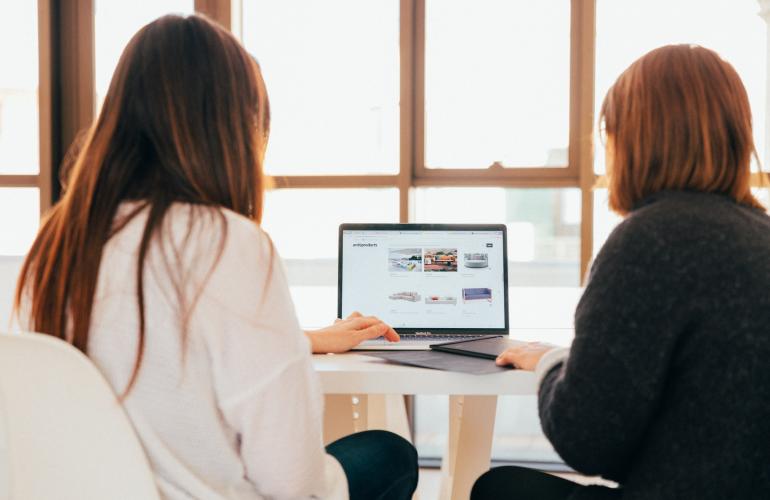 Getting A Dream Job In Qatar: Follow Our Guide
Qatar is a developed country in the Middle East. In recent years, it has become one of the most popular job destinations among working professionals all across the globe.This is because it has made remarkable progress in informationtechnology,hotels,restaurants,engineering,construction,infrastructure development,etc. Therefore, it provides ample job opportunities to both skilled and semi-skilled individuals.That is why a large number of individuals all across the globe want to visit Qatar for jobs and employment opportunities.But how to get a dream job in Qatar? Just follow our guidelines detailed here below.
● Increase Your Knowledge About Qatar And Its Rules And Regulations
It is the first thing you need to do before planning to move to Qatar.It is a developed country in the Middle East. Islam is the official religion of this country. The government in Qatar implements strict laws in different aspects of life and expects locals and foreigners to abide by the law. Therefore, you must get more and more knowledge about this small country and try to know what is right to do and not to do when you are in this country. This will help you avoid legal troubles when you land in Qatar for jobs and employment opportunities.
● Determine What Type of Jobs You Need
Qatar offers all working professionals a wide range of jobs. You must look at your educational qualification, professional skills,and work experience to determine what type of job is suitable for you. The candid analysis will help you choose the right job per your qualifications and work capability.
● Preparation of All Documents
It is one of the most important aspects of visiting Qatar. You need a valid passport against your name, health records, bank statements, no objection certificate from the local police department and Qatar Embassy, a work visa issued by the Qatar government, etc.The list of documents may increase depending upon your employment condition and the requirements made by the company.Therefore, getting along with B2C Solutions- Qatar's best HR and human resources company, is always essential.Their experts will tell you the complete list of documents you need to get a job in Qatar. Make sure that you always use original documents to get your application processed. Using fake documents for employment opportunities in Qatar is a punishable crime.
● Participation In The Interview
Once initial formalities are completed, you need to participate in interviews conducted by B2C Solutions.The HR professionals working with us coordinate with you over the phone and email and conduct interviews for the job requirement. You must perform well in face-to-face conversation, practical tests on the system, discussions with the company management team, etc. If the interviewer is satisfied with your performance and considers you an ideal candidate for the job, your employment is guaranteed, and a group of HR managers drafts a contract. You should go through all the terms and conditions of the employment contract and give your nod for further processing.
● Clearance From The Qatar Embassy
Once all the interview and agreement formalities are done, the documents are sent to the Qatar embassy. Their officers will verify all the documents very carefully and issue a work visa Only when everything is ok.
● Landing In Qatar For A Job
Once you have a job in your hand and a valid work visa issued by the Qatar Embassy in your country, you can quickly move to Qatar for employment opportunities. You must follow the local law as prescribed and perform your duties honestly to excel in your career. Don't do anything weird which invites law enforcement agencies and take legal action against you.
B2C Solutions make it easier for you to get a dream job in Qatar by providing its HR and human resources services. Contact us today to explore jobs and employment opportunities in this beautiful Middle East country. You will have a decent professional career in Qatar