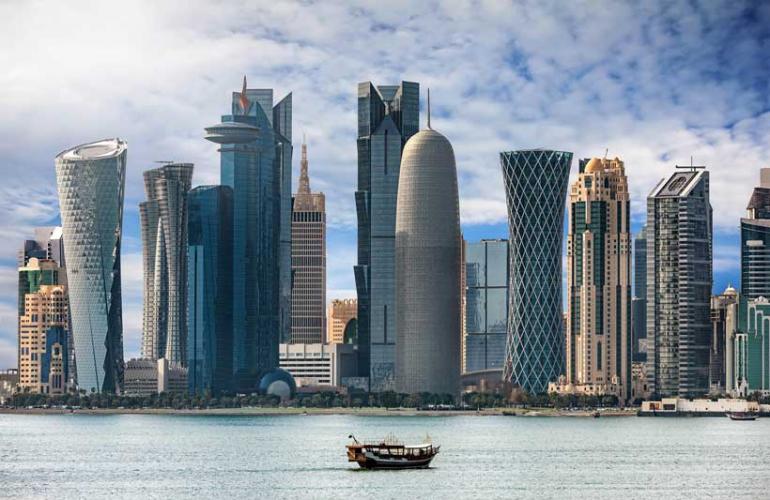 Qatar Ranked 8th Best Country For Expat Females.
A large number of females from different countries of the world visit Qatar for tours and excursions, jobs and employment opportunities, etc. Qatar's government has taken several steps to make the country the best place for females. Its efforts have started to show results.The InterNations Expat Insider Report 2022 has declared Qatar the 36th best place for expats and the 8th best place for foreign females.Qatar also ranked 4th place when it comes to the quality of life Index.
Indeed, Qatar is a paradise for foreign females.World-class infrastructure, 24-hour electricity supply, strict law enforcement, high level of security, many employment opportunities, and preference for females in public places make Qatar an ideal place for foreign ladies. In addition, flexible immigration laws, ease of settling in the country, smooth bureaucracy, and convenience in opening a local bank account make females go crazy about Qatar- a developed country in the Middle East.
How Can Females Get A Suitable Job In Qatar?
Qatar Offers a wide variety of jobs to highly skilled and educated females in different sectors such as aviation, finance, information technology, food and restaurant industry, health care, etc. In addition, from time to time, different companies working in Qatar publishers require female working professionals on their websites and expect foreign females to join their workforce as soon as possible after completing all essential formalities.
If you want to get a job in Qatar and earn a decent amount of money every month apart from enjoying other benefits, get started with B2C Solutions- the best HR and human resources agency. The experts will help you find a suitable job in Qatar by providing detailed information about different job requirements, conducting interviews, and helping you complete formalities. B2C acts as a bridge between job seekers and companies. Its HR professionals will help you move to Qatar legally for jobs and employment opportunities. Contact us today for more information and process your request for employment opportunities in Qatar.