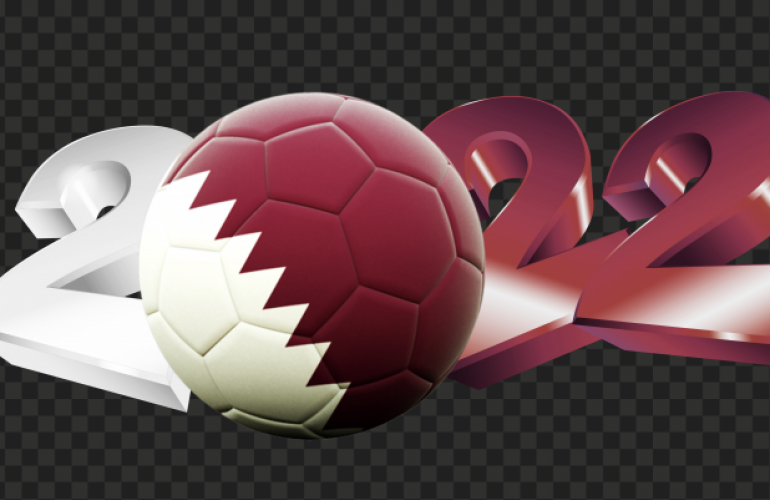 Qatar World Cup 2022: How To Explore Job Opportunities While Enjoying The Biggest Game Festival?
As the time for Qatar World Cup 2022 is approaching fast, a large number of fans and followers from different countries are planning to visit this small Middle East country to show their support for their national team, represent their country in stadiums, and would love to see their team winning in matches. Visiting Qatar is still a dream for multiple individuals living in different geographical locations. At a time when you will be visiting this small country to enjoy matches, nothing is wrong if you visit a special economic zone in your free time, see how companies work, and plan for your future employment opportunities in this country. Here are a few recommendations you must follow while visiting Qatar to enjoy the world cup.
● Get More Knowledge About Qatar From The Internet And Other Available Sources.
Qatar is a developed country in the Middle East. It is a Muslim country where the majority of its inhabitants follow Islam. This small country has a lot of tourist destinations where you can visit and see the fantastic beauty of nature, significant engineering structures, etc. Before visiting Qatar, get more knowledge about this country from the internet and other sources. This will help you understand its culture, and we have accordingly while you are in the country. Understanding Qatar plays an important role when you apply for jobs and try to move to this country as soon as possible.
● Consultation with B2C Solutions
B2C Solutions, one of Qatar's most famous human resource companies, helps individuals from different countries get a job in this country and lead a comfortable life. Close cooperation with his organization will help you understand how companies work in Qatar, which professionals are in demand in the job market in this country, and what you need to do to get a suitable employment opportunity. Therefore, contact this company today and follow its instructions to increase your chances of getting a job in Qatar.
● Preparing For Qatar Visa
Qatar offers different types of visas for different categories of individuals. At the same time, you can visit this small country on a tourist visa to watch Qatar World Cup 2022 and get a practical experience of how things work when you intend to get a job in this country and lead a professional life. A valuable experience will always help you in the future when you look for employment opportunities in Qatar.