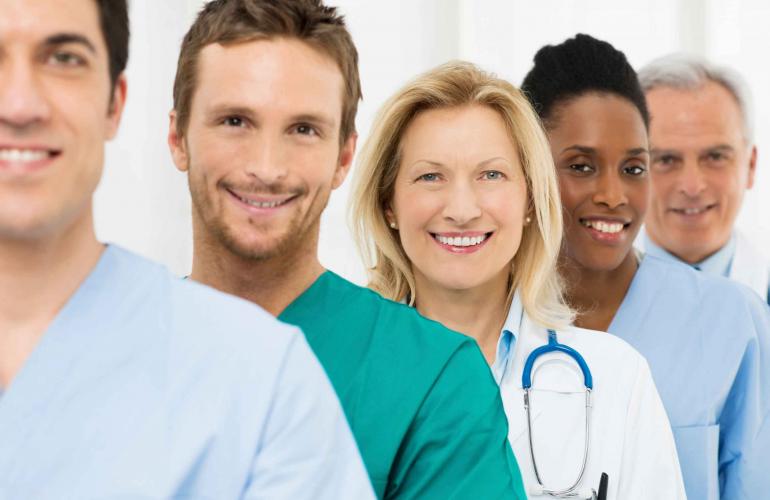 Your Life As a Medical Professional in Qatar: A Complete Guide
Qatar is an attractive destination for doctors, nurses, surgeons, and other healthcare specialists.Every year, many medical professionals from different countries apply for Qatar Visa, but only a few can get a job there.
In recent years, the healthcare industry in Qatar has been making progress by leaps and bounds. However, if you have the necessary qualifications, experience, and expertise to work in the medical industry, you must move to this country for a decent life and sufficient monthly earnings. Our guide will help you pursue a bright career as a medical professional in Qatar.
● Makeup Your Mind About Doing Job In Qatar First
Qatar invites all qualified medical professionals from different countries.However, as the healthcare industry relies heavily on the availability of experienced and qualified medical professionals, first, you need to make up your mind to do a job in Qatar for at least three years.
● Collect All The Necessary Documents
You should collect all the necessary documents to get a medical visa to Qatar. These documents include a valid passport, three recent passport size photos, medical certificates issued by colleges and universities in your home country, professional experience letters, health checkup certificates, no objection certificate from the topmost medical body of your country, no objection certificate from the local police department, bank statements, etc. The list of documents may increase depending upon the company you are interacting with and your roles and responsibilities.
● Participation In Interviews
Individuals living in different countries must contact B2C Solutions- the best human resource company. HR professionals will help you get a suitable job per your qualifications. You must submit your personal identification documents, recent photographs, and an updated biodata to get your application processed per the standard protocol and participate in introductions facilitated by B2C Solutions.
● Compliance With The Local Norms
All Medical professionals willing to provide their services in hospitals and clinics in Qatar must qualify MOH exam conducted by the National Health Authority. They conduct this exam twice a year. After preparing for the exam, you became eligible to work as a medical professional in Qatar and earn money per your qualifications.
● Salary And Compensation
Qualified medical professionals earn a good amount of money every month in Qatar. Your salary depends upon the terms and conditions of employment, your performance at the workplace, and the quality of healthcare services you provide to patients. Once you get experience, your salary increases by multiple times.