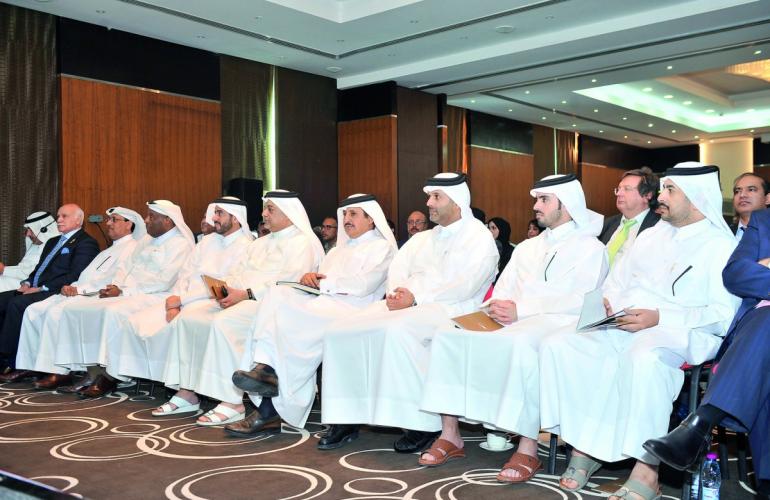 Qatar Chamber & Ministry of Labor launches a Re-employment platform for the private sector. Latest Updates.

Accidental loss of jobs, layoffs, and difficulties in finding new employment opportunities is quite rampant among residents in Qatar. Despite applying their best efforts, many individuals living in the country find it very difficult to get a suitable job as per their educational qualifications and work experience. That is why the Qatar chamber and the Ministry of Labour have launched the updated version of the re-employment platform for private sector employees. It intends to help companies and business organizations that want to hire working professionals from the local market.
QC General Manager Saleh bin Hamad Al Sharqi clarified that the platform is aimed at helping companies and Human Resource firms to conduct recruitment activities conveniently and hire experienced and highly qualified professionals from Qatar's local market for different industries. The updated version of the platform help HR professionals streamline recruitment drives, quickly get qualified workers for several sectors, and reduce their reliance on migrant workers.
Companies and Human resource management firms (such as B2C Solutions) willing to hire employees from Qatar's job market need to make an account on this platform and choose from laid-off employees. The labor ministry will supervise such individuals per the applicable laws and procedures. Therefore, this platform is highly likely to benefit all parties. It will contribute to strengthening the local job market in Qatar and increase the availability of qualified professionals to companies and various industries.
Are your currently unemployed or have been laid off by your previous employer because of any reason? Are you willing to get a suitable job soon without wandering here and there or wasting your precious time & energy? Contact B2C Solutions to get suitable jobs in Qatar with ease and comfort. Their HR professionals will provide you all the necessary information about available jobs, making the job finding process smooth and painless.