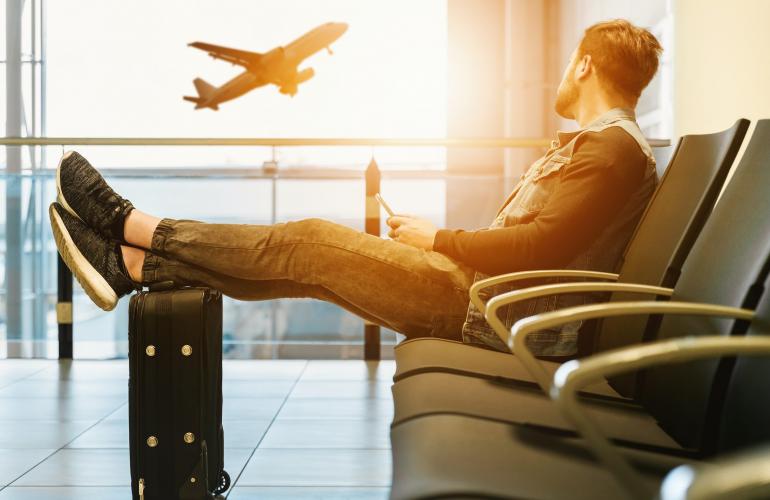 Family Visa For Qatar 2022. A complete Guide For Married Individuals
Many married working professionals want to move to Qatar along with their family members, get a good job with excellent monthly payments and lead a high-quality life. Undoubtedly, living with family members in Qatar is a real pleasure for any married couple. Unfortunately, not all married individuals are entitled to bring their close relatives to Qatar. They need to fulfil certain terms and conditions to be able to live with their family members in this small country. We will discuss family visas for Qatar 2022 and highlight who are eligible for it.
Family Visa for Qatar 2022: Who Is Eligible?
All working professionals that dream of visiting Qatar for jobs and employment opportunities must keep in mind that the family visa is an individual sponsor visa. Daily wagers and Labour category professionals are not eligible to apply for family visas. The following professional can apply for a family visa for Qatar 2022:
● Sales executives,
● Special needs teachers,
● Investors,
● Administrator coordinator,
● Marketing representative,
● TV or camera producer,
● Archaeological experts,
● Career counsellors,
● Engineers,
● Assistant General Managers,
● Professional brokers,
● Prosecutors,
● Auditors,
● Travel agents,
● All kinds of managers,
● Bank professionals,
● Flight technicians,
● Radio or TV program presenters,
● Quality controllers,
● Aircraft landing controller,
● Aircraft takeoff controller,
● Air controller,
● All types of Consultants,
● Air hostess, etc.
Note:
You must visit the website of the Qatar Embassy in your country to get detailed knowledge about professionals eligible for Qatar family visa 2022. Or Get along with B2C Solutions- a prestigious human resource company in Qatar. Our HR professionals and managers will provide extensive information about the terms and conditions for Qatar family visa 2022 and make things easier for you. In general, applicants need to QR 15,000 per month to apply for a family visa. Individuals with a minimum monthly salary of QR10,000 can also sponsor their family if they have stable jobs. Working professionals with a minimum monthly salary of QR7,000 can apply for a Qatar family visa 2022 if their employer has provided them with family accommodation.
Required Documents For Qatar Family Visa 2022
● A copy of the applicant's passport,
● A copy of the Qatar ID card,
● Copies of all your educational qualifications approved by the Ministry of Foreign Affairs. All these documents should be made available in Arabic also,
● Previous employment contract,
● Last 6 months' salary statements of the applicant's bank account,
● An application form filled with all the required information,
● Essential company documents,
● A copy of the employment contract,
● A copy of the company's electricity bill &
● No objection certificate from relevant authorities
Qatar Family Visa 2022 Application Process And Acquisition of Residence Permit-
● Submit your application for Qatar family visa 2022 online on the Qatar embassy website in your country,
● Give the details of family members for which you need an entry visa to Qatar,
● Qualify for a medical test outlined by the Qatar government,
● Go through the fingerprint process,
● Submit your request for a family residence permit card in Qatar.
Once the relevant authorities get your application for Qatar family visa 2022, they will verify the submitted details and process your request as per its merit. Contact B2C Solutions now for more information and comfortably get a Qatar family visa 2022. Our HR professionals work closely with you and relevant authorities, help you complete various formalities and obtain the needed Qatar family visa 2022 by providing you with the right information.