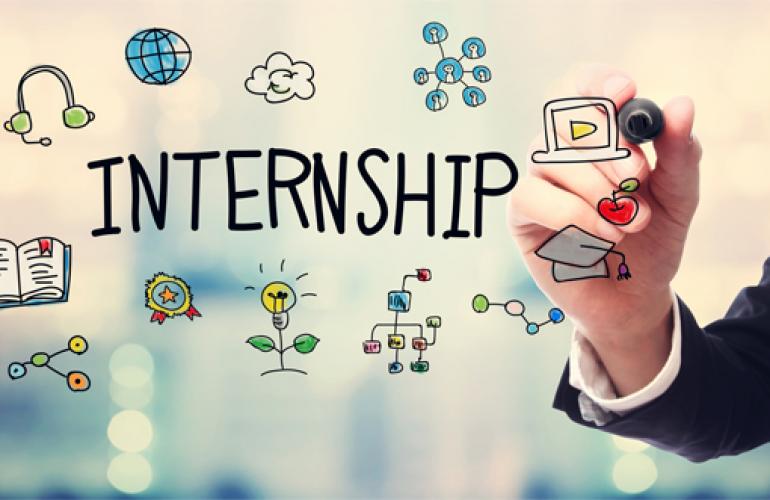 Internship In Qatar: A Complete Guide To Students
After completing their studies, many students get involved in internship projects.It allows them to have practical knowledge of how companies work,get formal training from the HR department of business organizations, enhance their professional skills,and then work with them as a full time employee.
Benefits of Doing Internship In Qat
Qatar is home to several national and international companies that provide internship opportunities to national and international students.If you get a golden opportunity to do an internship project in Qatar, it helps a lot in your professional life. You get onsite work experience by working with small and big companies in the country. Students pursuing higher education in Qatar need to have a residence permit to act as an intern. Their employer and or sponsor handle all formalities.
They need to have a proper command over Arabic or English to perform very well in internship projects and get the appreciation letter from the company. It allows them to quickly get suitable employment opportunities after the competition of internship projects. In many cases, if a candidate successfully completes the internship assignments and performs very well, companies offer their good employment opportunities on the spot. It keeps them away from wandering here and there in search of a good job as per their educational qualification.
Which Industry Offers Internship Opportunities To Students In Qatar?
Major banks and financial organisations, aviation companies, telecom industry, hotel and restaurant chains, and a wide range of other industries allow students to be involved in internships in projects and get practical work experience by working under the leadership of experienced business managers, colleagues, team leaders, etc.
How To Get Internship Projects In Qatar?
● Direct Placement From The College
Every year, a good number of companies conduct campus selection and interviews in different universities in Qatar.You must participate in such seminars and give interviews to multiple companies with proper preparation and strategy.
● Contact B2C Solutions
B2c Solutions-an established and prestigious human resource agency in Qatar, has better connections with companies and business organisations. Upon your request, their HR professionals will find suitable interns in projects offered by companies, conduct interviews as per the applicable norms, and make your life easier.