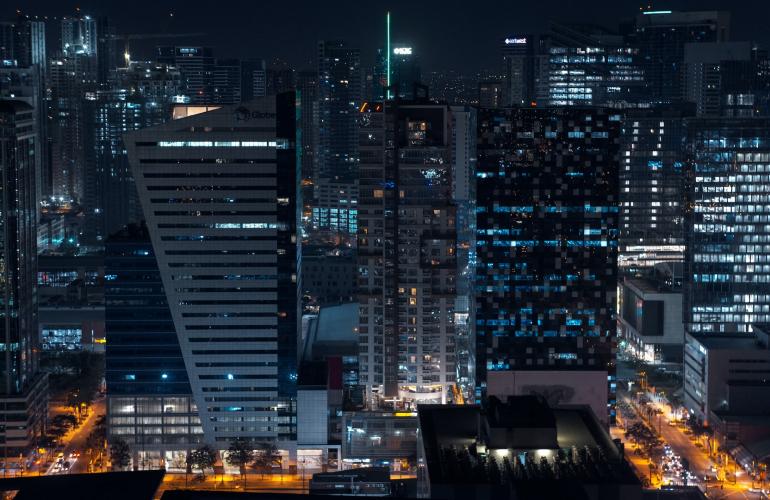 Pursuing A Bright Career In Hotel And Restaurant Industry In Qatar
A good number of students pursue their higher studies in hotel management,want to go to foreign countries,work with prestigious hotels and restaurants,cook high-quality food items for a large number of guests every day, earn a decent monthly salary and lead a happy life.
Employment with prestigious hostels in foreign countries allows them to gain practical experience in customer management,cooking different types of food,cash management,hotel operation, maintenance,etc.Qatar, a highly developed country in the Middle East, is one of the main destinations for individuals willing to work in the hotel and restaurant industry. In this article,we will discuss how to pursue a career in the hotel industry in Qatar.
● Complete Your Education Fast
You should complete your hotel management degree fast from a prestigious university or college and work with hotels or restaurants in your local area to gain practical experience on how hotels work daily. Keep in mind that popular hotels in big cities and metropolitan areas have a large number of customers.
You must have the ability to cook a wide variety of food items, professionally deal with customers, manage inventory at regular intervals, and perform your job very well. Gain at least 5 years of experience in working with good hotels and restaurants before willing to move to Qatar for jobs in the hotels and restaurant industry. You will be able to get a good job with excellent payments and other facilities.
● Make Up Your Mind About Hotel Jobs In Qatar
Job aspirants willing to pursue a bright career in the hotel and restaurant industry in Qatar must keep in mind that working in the hospitality industry is not an easy job at all.One needs to be a multitasking employee to get the desired success in the hotel industry.If required, you may have to work for long hours, take fewer leaves and use your presence of mind to offer high-quality hospitality services to customers.
Apart from this, you must have the ability to shoulder the workload during peak business hours and help hotel and restaurant owners to serve a large number of customers with a proactive approach. On average, you should be ready to sign a three years employment contract with a hotel or restaurant company in Qatar. Depending upon your performance and the quality of services you provide to customers, the company might increase the employment contract on your request.
● Preparation For Documents And Interviews
Candidates willing to migrate to Qatar for jobs in hotels and students must have all the necessary documents at the time of applying for Qatar jobs and visas. It includes a valid passport, three recent passport size images, medical check-up documents, bank account statements, a no objection letter from the local police department and your existing employer, etc. The requirement of documents may increase depending upon your position and the hotel company you are dealing with. You must be prepared for interviews soon after submitting your application for Qatar jobs and participate in mock interviews as well. Doing homework allows you to prepare yourself for interviews and increases the chances of your success.
● Perform Very Well In Interviews
Qatar always invites well-educated, trained, and highly experienced hotel professionals.They need to perform very well in interviews and answer all questions correctly. You must have the ability to communicate professionally and explain to HR professionals why you are the best candidate for hotel and restaurant jobs in Qatar. Proper knowledge about the functioning mechanism of hotels, ingredients and cooking methods of different food items, and management of hotel operations, makes you a perfect candidate for hotel jobs in Qatar.
● Working With B2C Solutions
Working with B2C Solutions can make your dream come true. It is one of the most prestigious and widely appreciated human resource companies in Qatar. Over the last few years, it has helped a large number of professionals from different countries to participate in interviews conducted by prestigious hotels and restaurants and successfully get a job with good working conditions. The good thing with this HR management company is that they protect you from unauthorized job agents and protect your resources in Qatar by providing you with the right information at the right time. With their help, you can easily get a good job in a hotel or restaurant.