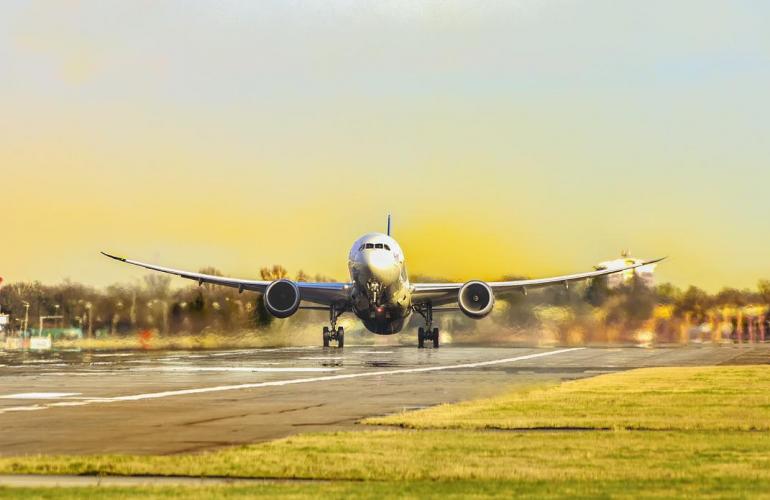 Employment with Qatar Airways: Our Guide
Qatar Airways is one of the most prestigious airlines in the world. Many air travelers use Qatar Airways to visit countries.In addition, professionals in the aviation industry often dream of working with Qatar Airways to pursue a bright and happy corporate life.
Benefits of working with Qatar Airways
● Traveling in Different Countries
If you wish to travel to different countries,Qatar Airways always welcomes you.By working with this aviation company as a pilot, cabin crew,and air hostess, you get chances to visit several countries free of cost. Qatar Airways operates flights to different countries 24×7. Therefore, you can visit different countries and see how they are.
● Lots of Benefits
Qatar Airways always cares about the well-being and financial stability of its employees. So, besides tax-free salaries, employees get free accommodation, medical coverage, food, temporary hotel stay in foreign destinations, overtime payments, utility bills, etc.Therefore, you can enjoy a carefree life while working with Qatar Airways.
● Discounted Tickets 🎟
Qatar Airways offers discounted tickets to its employees and their close relatives. So you can take advantage and visit your favorite country at a lower price tag.
What Makes You Eligible To Work With Qatar Airways?
● Your minimum age should be 21 years,
● Your arms reach should be 212 cm,
● High School Diploma,
● Excellent knowledge of written and spoken English,
● Attractive personality with outstanding communication skills,
● Ability to work with professionals from different countries,
● A great passion for customer service and international traveling,
● Good health and excellent fitness.
Finding A Job With Qatar Airways: B2C Solutions Are Happy To Help You!
Contact B2C Solutions today and explore employment opportunities with Qatar Airways. Their HR professionals look for the availability of jobs and help you in the job search process. They can participate in interviews, complete the documentation, and migrate to Qatar. In addition, we help get suitable job opportunities with favorable contracts.