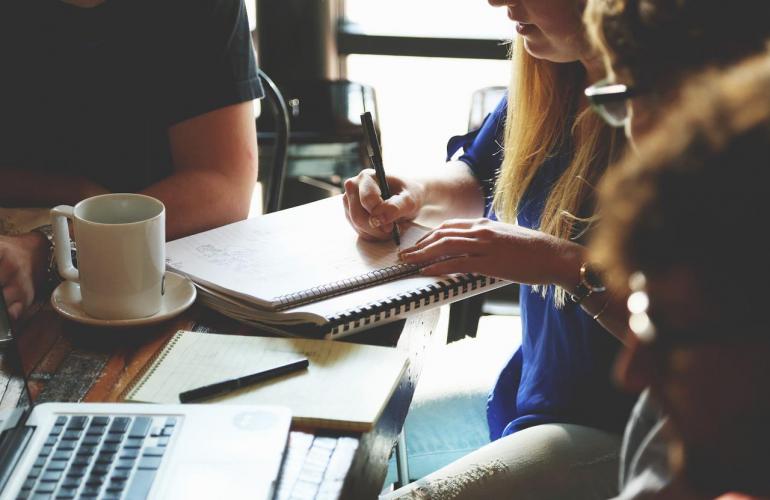 Top Five Reasons To Consider Qatar As Your Job Destination
Many professionals in different countries consider moving to more developed nations to find suitable employment opportunities with famous companies and stabilize their corporate life. Different individuals like different countries for jobs and employment opportunities. Usually, highly skilled individuals try to get work visas provided by America, European Union, Australia,Canada, New Zealand,etc.Out of every 100 candidates that apply for jobs in these countries, only 15 to 20 candidates successfully get work visas.Qatar is the best option for you if you are looking for a developed country that can offer sufficient employment opportunities with decent monthly payments and other benefits. Here is why.
● Modern Qatar Means Business
In recent years, Qatar has made tremendous progress in different industries and diversified its economy to a great extent.You can find suitable employment opportunities in multiple industries in this country, such as hotels and restaurants, aviation, education, medicine, engineering, etc. Almost all leading companies worldwide have their headquarters in Qatar, where professionals from more than 85 countries work and enjoy high-quality life. Companies and business organizations in this country are always happy to onboard you on their team if you have exceptional qualifications and can offer them high-quality Services.
● Sufficient Payment With Multiple Benefits
All employees want to work with companies and businesses that can provide them with sufficient salaries and other benefits. One of the main reasons why working professionals living in third-world countries choose Qatar as their favorite job destination is that it offers adequate job opportunities with lots of benefits. It includes healthcare benefits, free accommodation, provident funds, etc.
● Excellent Work Culture
Excellent work culture is one of the reasons why professionals apply for Qatar jobs every year and try to migrate to this country.They need to work 8 hours a day and complete all assignments honestly. They get a 45-minute lunch break in the middle of the day and can go home in the evening. Sometimes companies ask professionals to work extra hours to accomplish necessary tasks and keep the work going.
● Protection From Bogus Companies
We have seen many cases where working professionals apply for jobs in foreign countries and get trapped by bogus companies. You won't face humiliating situations while working in Qatar. Companies have to register on the government portal and follow the established code of conduct defined by the Qatar government.
● Qatar Is Safe
Qatar is an Islamic country in the Middle East that implements strict laws, rules, and regulations for everyone's life. As a result, it is a safe country for all working professionals. Individuals enjoy 24-hour life in this modern country. Although the chances of unpleasant happenings are rare, you can get immediate assistance from the local police department and the law enforcement agency in just one call.
Do you want to move to Qatar for jobs in employment opportunities as soon as possible? Then, get started with B2C Solutions to look for suitable jobs in Qatar and migrate to this country ASAP.