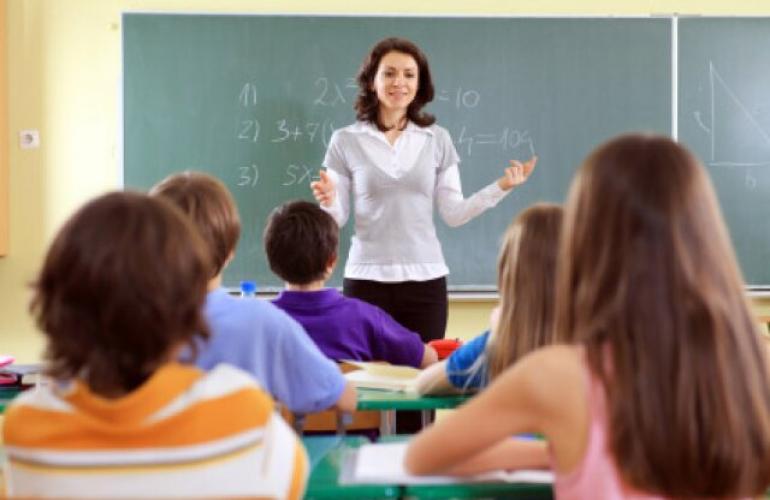 A Brief Overview of Teaching Career in Qatar
Teaching is one of the most respected and prestigious jobs in the modern world. When you teach students, you earn money, praise, and appreciation from their parents. Therefore, many teachers in different countries want to go abroad,teach in prestigious schools and colleges and make a good amount of money every month.Qatar is an excellent destination for teachers. Why?
Advantages of Teaching In Qatar
● Sufficient Monthly Salaries
Qatar invites well-educated and experienced teachers to teach in schools,colleges, and International Schools. The average salary of a teacher in Qatar is 11,500 QAR per month. It may go up depending on your experience and the quality of education you provide students.
● Stress-Free Life
Teachers working in Qatar lead a stress-free life. Apart from salary, they get access to high-quality accommodation,tax-free income,medical expenses,etc. Therefore, it helps them to save a good amount of money every month and lead a stress-free life.
● Connection With International Students
When you teach in Qatar,you can interact with students from different countries.It allows you to connect well with international students and advance in your teaching life.
Eligibility Criteria for Teachers in Qatar:
Anyone willing to work as a teacher in Qatar needs to fulfill the following terms and conditions:
● Minimum Bachelor's Degree with 4-year teaching degrees and a Postgraduate Certificate of Education ( PGCE),
● 2-5 years of teaching experience,
● If you want to teach in English language schools, you need to have a Bachelor's degree plus a TEFL/ESOL certification with experience,
● Authentication and legalization of all documents your employer demands, &
● Medical test results performed in Qatar for long-term employment contracts.
Languages:
International teachers willing to teach in Qatar must have a strong command of English with an American or British accent. However, if you also know Arabic, you get many suitable employment opportunities with prestigious schools and colleges in Qatar.
Finding A Teaching Job In Qatar: Get Started With B2C Solutions.
Get started with B2C Solutions to find suitable teaching jobs in Qatar with great ease and comfort. Depending upon your educational qualification and work experience, our HR professionals look for jobs available in educational institutions in Qatar, make all the necessary arrangements for your participation in interviews, and help you complete the formalities required to migrate to Qatar.