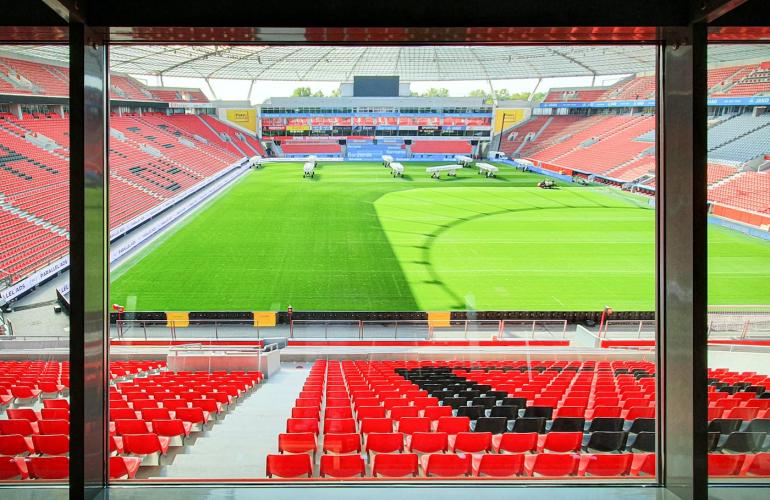 FIFA World Cup 2022 Qatar Jobs: Work As A Paramedic & Save Precious Lives.
FIFA World Cup 2022 in Qatar will be a mega event. Many individuals from different countries are expected to visit Qatar to support their teams and enjoy the sports festival. Unfortunately,injuries are pretty common when football matches are played.Therefore, a paramedic comes into the picture and helps the team with healthy appropriations.
In simple words, a paramedic is an essential member of a workgroup consisting of doctors, nurses, and an emergency care assistant or technician. He is usually one of the first medical personnel to arrive at the scene of an accident. His primary duties include providing first aid to injured individuals, stabilizing their condition, and preparing the patient for further treatment. As Qatar is gearing up for the FIFA World Cup 2022, the demand for paramedics is at an all-time high. So how to get a job in Qatar as a Paramedic? Let's find out.
Qualifications To Work As A Paramedic In Qatar
To work as a paramedic in Qatar, you must have completed an approved degree in paramedic science or an apprenticeship degree. It is also necessary to apply for an ambulance 🚑 service. You must work as a paramedic in your country for at least five years before applying for Qatar jobs.Hospitals and healthcare institutions in Qatar prefer experienced paramedics. After completing your education, you need 22 weeks of training to provide initial treatment to injured individuals.
How To Find A Paramedic Job In Qatar?
The easiest way to find a paramedic job in Qatar is to get along with B2C Solutions- a renowned human resource company. You need to submit multiple documents to start the job application process.
It includes the latest resume, 20 passport-size photos, a valid passport, documents related to your educational qualification and work experience, a no objection letter from the local police department and your employer, a medical test certificate, etc.The HR professionals working with B2C Solutions look for available job opportunities per your qualifications and conduct interviews as companies instruct.
You must participate in interviews and answer all questions honestly asked by HR professionals. If you qualify for an interview, B2C Solutions negotiate with the company, completes the documentation process, prepares the employment contract, and helps you migrate to Qatar. On average, paramedics earn QAR 30,000 per month.