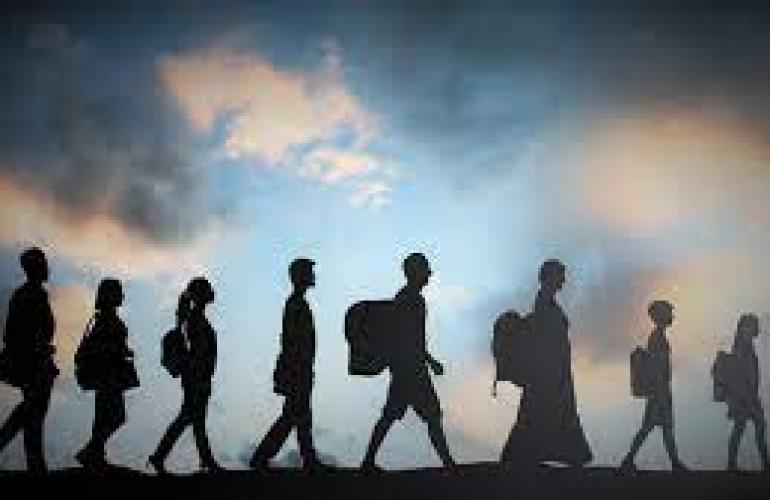 Top Reasons To Migrate To Qatar During FIFA World Cup 2022
Qatar is hosting the FIFA World Cup 2022.This year, this mega event is taking place in the winter season. It offers golden opportunities for all those working professionals who want to visit Qatar for jobs and employment opportunities. However, a person who has never visited Qatar finds it very difficult to accommodate its climate, culture, business environment, code of conduct, etc. Here are the main benefits of moving to Qatar during the FIFA World Cup 2022.
You Get The Opportunity To Enjoy The Football World Cup
Football is famous across the globe.When the FIFA World Cup takes place, many individuals travel from one location to another to enjoy exciting matches. If you visit Qatar during the FIFA World Cup, you can see different tourist destinations in this country and familiarize yourself with its culture, civilization, and eating habits. It helps you adapt to Qatar society and stay here for a long time.
Companies Are On Hiring Spree
Qatar is making fast progress in different sectors. The demand for working professionals has dramatically increased in recent years. There is a massive requirement for professionals in construction and engineering, aviation, tours and travels,hotels, restaurants,etc.The FIFA World Cup 2022 has intensified the necessity for working professionals. If you apply for a Qatar visa, chances are higher that you can get it quickly, as companies are on a hiring spree. They require well-educated and highly experienced professionals to complete multiple assignments perfectly and conduct the FIFA World Cup 2022. You can enter Qatar with a one-year work visa and can extend it later on if you want to extend your employment.
You Will Get More Payment And Other Benefits
The Qatar government is doing everything possible to organize the World Cup 2022 in a proper sequence and make it a successful event anyhow. That is why if you move to this country this time, you get good employment opportunities with decent monthly payments and other benefits such as free accommodation,food allowances, fixed paid off,medical insurance, etc.
So, hurry up! Contact B2C Solutions today to explore available job opportunities as per your qualifications and work experience & move to Qatar legally. It will be a fantastic event to participate in the FIFA World Cup Qatar 2022.