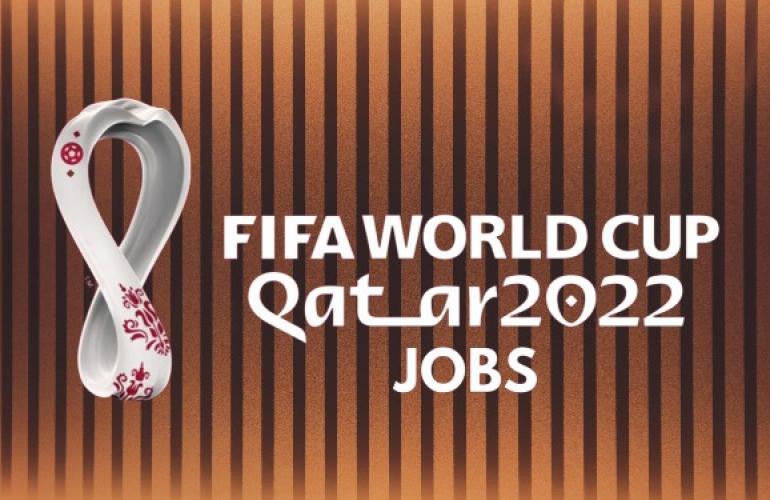 FIFA World Cup 2022 Qatar Jobs: Best Jobs Without Experience
As the FIFA World Cup 2022 is getting closer to all of us, the demand for working professionals continues to increase in Qatar. It's because many individuals from different parts of the world are likely to visit this country during this mega event.There will be requirements for an additional workforce in several industries such as aviation, clinics and hospitals, hotels and restaurants, transportation, etc.HR professionals from B2C Solutions argue that it is the right time to migrate to Qatar and engage with companies that offer suitable employment opportunities. Professionals will get golden opportunities to work in this country for a long time, earn a handsome salary every month apart from other benefits and stabilize their professional life. Here is our list of some jobs individuals can do without experience.
● Waiter
A waiter's primary roles and responsibilities are to communicate with customers in hotels and restaurants, take their orders, serve purchased food items on the table, and ensure 100% satisfaction. During the FIFA World Cup, the demand for waitpersons will be immense because many people are arriving in Qatar.Contact B2C Solutions to process your application for waitpersons and migrate to Qatar. On average, waitpeople earn QAR 2,250 per month in this country.
● Retail Salesperson
Qatar is home to several mega malls and shopping centers where individuals can purchase almost all essential utility goods of everyday life. Therefore, working as a retail salesperson in Qatar is beneficial if you know how to communicate with people and encourage them to make transactions. In addition, it will allow you to communicate with individuals belonging to different countries, make personal bonding with them, and help shopping centers sell more products by providing them with the correct information when they are on a buying spree. On average, retail salespeople earn QAR 3,941 per month in Qatar.
● Daily Wagers
Different industries and business organizations in Qatar demand daily wages and can work for longer hours and help contractors fulfill their commitments by the deadline. Therefore, Qatar is a paradise for daily wagers. They get many opportunities to work daily and earn a good amount of money every month. Many daily wages from countries like India, Pakistan, Bangladesh, Nepal, Sri Lanka, Philippines move to Qatar for sustainable and prolonged employment opportunities and regularly get a steady flow of income. On average, daily wagers earn 1000 QAR or more per month in Qatar.
Are you looking for suitable employment opportunities in Qatar? We will help you land good employment opportunities during the FIFA World Cup 2022. You can enter Qatar with a one-year work visa and request your employer to extend it further.