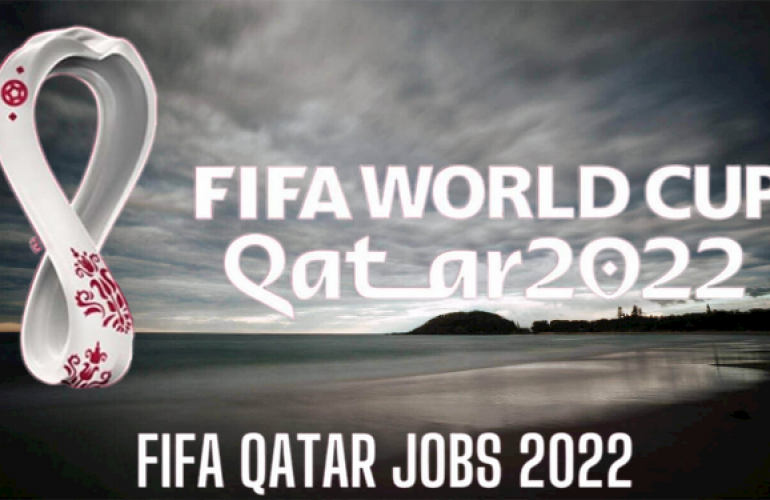 FIIA World Cup Qatar Jobs 2022: Catering Contractor
Catering contractors provide food and beverage services to many individuals during events and celebrations.They are responsible for the successful organization of mega-events.With professional hospitality services and a wide range of delicious food items,they make guests feel happy and relaxed.
As Qatar is hosting FIFA World Cup 2022 which is just a few days away,many individuals from different parts of the world are likely to visit this small Middle East country.That is why hotels and restaurants in Qatar are desperately looking for experienced catering contractors who can provide food and beverage services to a large number of individuals during the Mega event.
Rules And Responsibilities of Catering Contractors In Qatar
Catering contractors are required to take care of all arrangements that help people get food on the table during mega events and celebrations.Usually, they supervise the work of cooks,waiters,and other professionals who make arrangements to provide food services to individuals.They need to track everything so that all individuals participating in the mega event can get food items. It's a very responsible and time taking job. That is why companies hire only experienced candidates. The average salary of a catering contractor is QAR12376 per month in Qatar. Your salary might increase depending upon the status of the hotel or restaurant in the market,employment contract, the quality of your services,and customer satisfaction level.
What Do You Need To Have To Become A Catering Contractor In Qatar?
Catering contractors willing to work in Qatar must have completed their basic education and have the ability to manage a team of cooks and waiters. Hotels and restaurants in Qatar prefer candidates with a Hotel Management certificate and 5 years of experience in this field. It's because they want to have highly qualified individuals who can efficiently manage the catering requirements of mega events and celebrations and deal with different issues associated with it.
Explore Qatar Job Opportunities With B2C Solutions
If you are looking for a catering contractor job in Qatar, contact B2C Solutions. They will help you in the job hunt process and safely move to Qatar after completing all formalities.