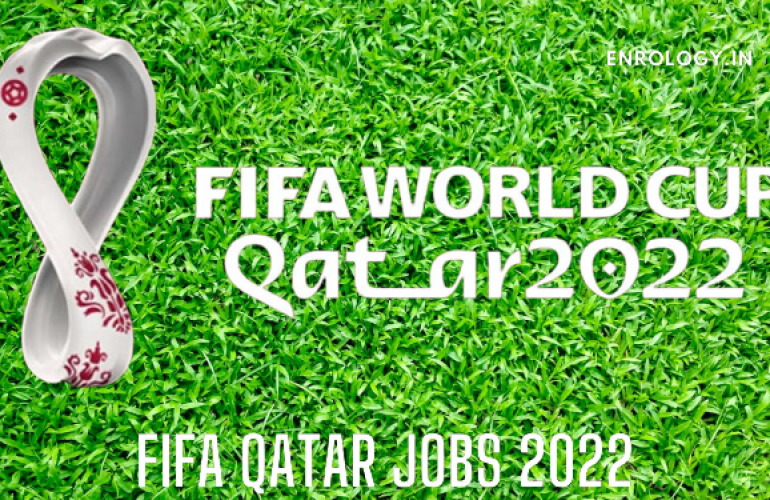 FIFA World Cup 2022 Qatar jobs: HR Coordinator
Qatar is one of the most developed countries in the Middle East which is home to a large number of small and big business organisations. When the total number of employees in a company exceeds 50, they look for a well educated and highly experienced HR coordinator to ensure the availability of qualified staff to the company and complete other administrative work. In general, they are responsible for recruiting, maintaining personnel documentation, and working on personnel development. Moreover, they are assigned the following tasks:
● Reducing the overall cost of hiring. If the hiring process is regular, it is profitable to hire an HR coordinator,
● Reduced turnover. If employees are often laid off, valuable personnel and newcomers leave, the average work term is short, and people burn out, you need a person who will take control of this,
● They increase staff efficiency. If the management is dissatisfied with the speed of getting results or you are not satisfied with the average income per person, then a competent HR coordinator will tell you how to set up more productive work,

● Creating a specific corporate culture and

● Introduction of new management tools: motivation systems, working hours, time tracking, and more.
Benefits of Working As An Hr Coordinator With A Company In Qatar
As mentioned above, Qatar is home to a good number of small and big business organizations. As the country is likely to host FIFA World Cup 2022, it requires a good number of working professionals in different industries in order to complete multiple projects on time and organise the mega event successfully. So don't waste your time and start applying for Qatar jobs.
With the help of B2C Solutions, you can easily get a suitable job with a prestigious company in Qatar and earn decent monthly income every month. On average, HR coordinators can earn QAR 10,500 per month in Qatar. Before applying for the job, you need to collect all necessary documents and get detailed knowledge about the job requirements. Company and business organisms in Qatar prefer experienced candidates. B2C Solutions help you in all possible measures, allowing you to get suitable job opportunities with a prestigious company in Qatar.