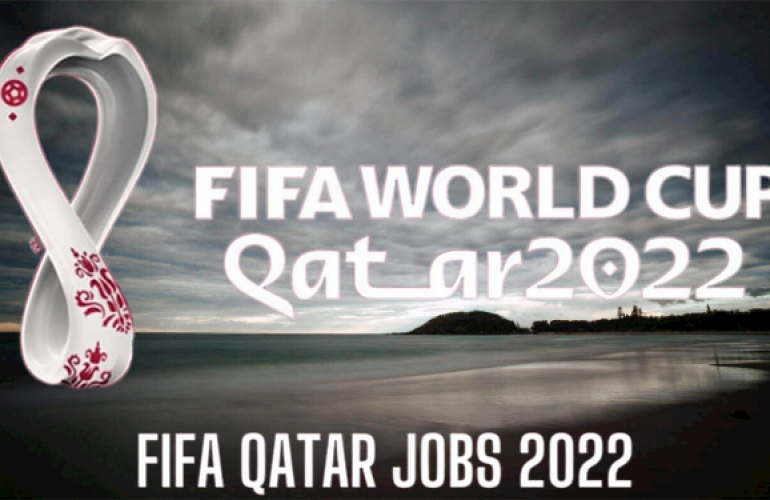 FIFA World Cup 2022 Qatar jobs: Start Teaching English in Qatar
Undoubtedly, English is a global language.1.5 million people speak English.Apart from this, it is one of the essential languages in education, international trade, games, sports, science and technology, aviation, engineering, etc.Therefore, teaching English in Qatar,a developed economy, is beneficial. Every year, many English teachers apply for Qatar jobs and move to the country after completing formalities.
Advantages of Teaching English In Qatar
● A Good Number of Schools And Colleges
Qatar has developed a lot in the last ten years and has made outstanding educational progress. It has opened many prestigious schools, colleges, and universities where many students from different countries study and complete their education.Therefore, if you start teaching English in Qatar, you will get international exposure which will help you climb the career ladder and boost your communication skills.
● Decent Monthly Payment
The actual salary of teachers in Qatar depends upon the educational institution. However, they can expect to earn QAR 5,126 per month. In addition, Qatar's schools, colleges, and universities provide accommodation, medical checkups, paid vacations, bonus amounts, etc.
● Appreciation And Recognition
Qatar society gives lots of respect to teachers and appreciates them for their efforts to educate kids. Therefore, teaching English in Qatar allows you to gain appreciation from the local population and become their favorite. Moreover, multiple universities and colleges will contact you for jobs and employment opportunities if you are a good English teacher.
What Do You Need To Become An English Teacher In Qatar?
You need to complete your graduation and pursue a master's degree in English to be able to teach English in Qatar. You must have an excellent command of written and spoken English. The knowledge of the Arabic language helps you teach English to locals in Qatar comfortably. You must get at least five years of English teaching experience in a recognized school or college in your home country and receive the experience letter. You also need to have a TEFL certificate.
How To Get A Teaching Job In Qatar?
You must contact B2C Solutions, the best recruitment agency in Qatar. Communicate with HR professionals and share your resume and educational and professional documents. They will evaluate your ability to teach English and help you find a suitable job. In the last five years, we have helped numerous English teachers from different countries get a perfect job per profile and migrate to Qatar. Call us today for more information