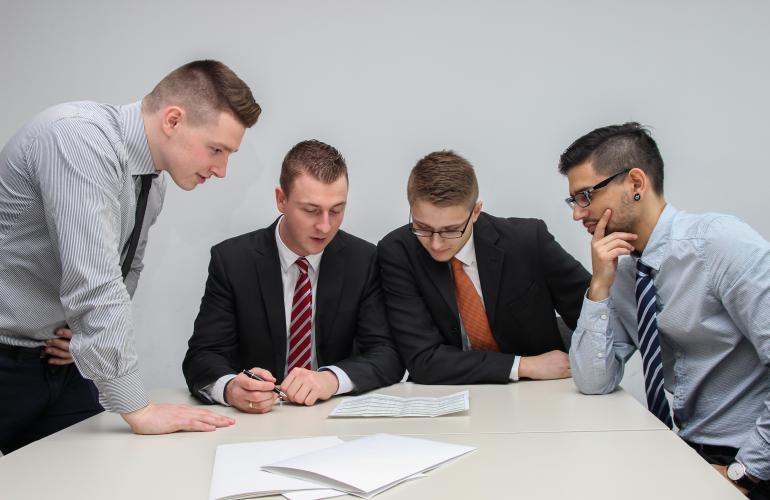 Benefits of Campus Placement For Job Seekers
After completing their formal education, all students want to get suitable jobs as soon as possible and start earning as per their qualifications. However, many fresh graduates find it extremely challenging to look for relevant jobs despite the availability of too many companies and business organizations.
Moreover,only some students are mentally and physically prepared to search for jobs on different job portals, communicate with HR professionals,schedule interviews, visit the company destination to participate in discussions, and complete various formalities to join a job formally.
Campus placement is ideal for fresh graduates. In this process, companies and business organizations visit the college campus, organize job fairs, conduct mass interviews, and pick up the best candidates for a wide range of vacancies. Here are some advantages of campus placement for job seekers.
● Suitable Job Offers From Prestigious Companies.
There are lots of campus placement companies in Qatar. Every year, they visit different universities and colleges, searching for competent and well-educated fresh graduates to find professionals for different profiles and enrich their workforce. Active participation in campus placement drives allows graduates to be interviewed by the best recruitment companies in Qatar. Then, look at multiple job offers from different organizations, and choose a suitable employment opportunity right from the beginning, which helps in professional growth.
● You Can Escape The Hassles Associated With The Traditional Job Search.
Traditional job search is notorious for rejection from multiple companies, many inconveniences; unsuitable job offers with lower payments, etc. Active participation in campus placement allows students to avoid all hassles associated with traditional job searches and find suitable employment opportunities.
● An Excellent Way To Start Your Professional Career
It is undisputed that big and prestigious companies don't hire job aspirants quickly. Several rounds of interviews, practical tests, and discussions often irritate job seekers. The best recruitment companies visit the college campus yearly and select candidates with a simplified recruitment process.
B2C Solutions help candidates when they participate in campus interviews and get good employment opportunities made available by prestigious companies. Contact us for more information and select jobs through campus placement.