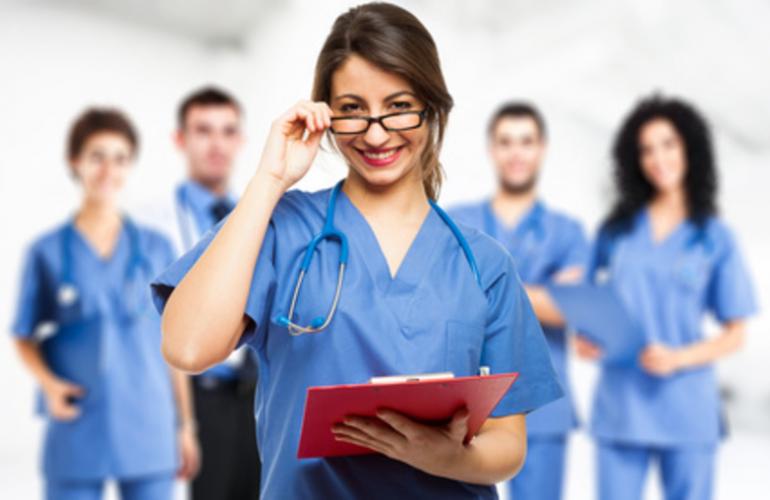 Working As a Nurse In Qatar: A Brief Guide to Job Aspirants
Qatar is a developed country in the Middle east. It is famous worldwide for its highest per capita income,along with Luxemburg, Switzerland, and Norway. The competent policy of the Qatar government has made it possible to significantly increase the economic clout of the state and make it a global hub for business, jobs, and employment opportunities.
Qatar has an excellent infrastructure, healthcare, and education system. Renowned medical institutions require well-educated nurses for different healthcare services. If you are a nurse and want to work in Qatar, you must find a suitable job with an employer. Here are some recommendations from our HR managers.
● Education And Work Experience
To work as a licensed nurse in Qatar, you need a bachelor's degree in nursing and sufficient experience in the field. Therefore, we recommend you get the educational qualification and work with hospitals as a nurse for five years. It will help you learn professional nursing activities. Then, register yourself as a nurse online with the Qatar Council for Healthcare practitioners (QCHP).
Submit all the details carefully and wait for the decision taken by the council. Then, you must appear for the Qatar Prometric Licencing exam if you fit into their requirements. Passing this test is not mandatory, but it will give your profile an additional advantage over others. Representatives of the Qatar Council of Health care will review your application and decide on your candidature. After successfully verifying the shared information and documents, you will get a nursing license from the Qatar Council for healthcare practitioners. This makes you entitled to nursing jobs available in the country.
● Update All Your Documents
Nurses willing to work in Qatar must have a valid passport, the latest passport-size images, a no-objection certificate from the existing employer, relieving letter, NOC from their country's supreme medical body, and other necessary health certifications. You must visit the website of the Qatar Embassy in your country for more information and act accordingly.
● Looking for Nursing Jobs in Qatar: B2C Solutions is Happy To Help You
B2C Solutions,a prestigious human resource company, provides staffing services in Qatar. Just get started with it and share your details, such as an updated resume, the latest photo, copies of medical certifications and degrees, etc. It will look for available jobs, notify you about them, arrange interviews and perform all formalities required to prepare a candidate for moving to Qatar for the job. They must perform very well in the discussion and prove they are the best candidates for employment.
With staffing solutions in Qatar, we connect employers and employees and help them ink mutually beneficial employment contracts. Contact us today for more information and apply for Qatar jobs.