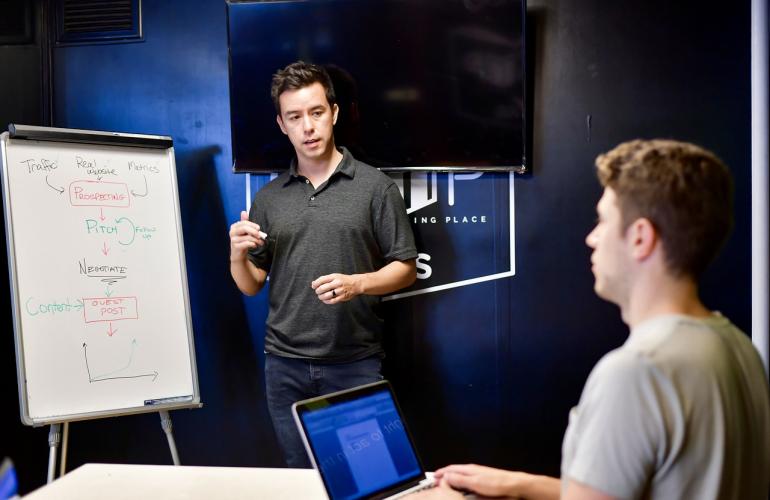 Mass Layoffs in Western countries: What's Next?
best Recruitment Agency in Qatar
The global job market is going through destabilization and mass layoffs. Due to the adverse effects of Covid-19, hyperinflation, weak economic activities, the slowdown in major economies, Ukraine-Russia war, there is a high probability of an upcoming recession. The following news headlines confirm the forthcoming economic downturn:
1. Meta fired 11,000 employees,
2. Twitter sacked half of its workforce,
3. Amazon is about to lay off 10,000 employees,
4. At the end of October, about 1,000 employees were fired from Microsoft.
Why Are Companies Firing Employees?
In October and November 2022, several Western IT companies reported massive layoffs or hiring suspensions. Companies are motivated by the need to reduce spending in difficult economic situations, particularly rising inflation and interest rates. Many IT companies overestimated their forecasts for 2022 and 2023: they spent too much money in advance or hired too many employees.
Industry leaders, who have been the engines of the global economy in recent years, are now at increased risk, which forces them to spend less on business development. The situation is also complicated for startups: higher interest rates prevent capital raising, forcing companies to make large-scale cuts.
Experts believe that many more employees of IT companies may lose their jobs. Business Insider notes that the layoff season has just begun.
In early November, Business Insider and Bloomberg reported, citing sources, that Apple has frozen hiring until September 2023. Job cuts in other industries are also expected.
What To Do When You Are Fired?
● Be Calm And Composed
After a job loss, many individuals get stressed and lose their cool. Therefore, after a job loss due to a mass layoff, be calm & composed & take proper rest.
● Update Your Resume on Job portals
This will help alert the job market that you are actively looking for jobs and are ready for immediate hiring.
● Apply For Qatar jobs: Highly Recommended.
Get started with B2C Solutions- the best recruitment agency in Qatar, and apply for available jobs. Qatar's economy is supported by steady income from gas and oil export, the service sector, tourism, aviation, etc. Therefore, it is implausible that the 2023 economic recession will hit the country. Furthermore, the government of Qatar is organizing the FIFA World Cup 2022, which led to the creation of several jobs in multiple industries.
● Exercise Financial Discipline
When there is hyperinflation and economic instability in the market, be frugal and exercise financial discipline as far as possible. It will help you navigate the challenging situation smoothly without being affected financially.
Have you lost your job in mass layoffs? Contact B2C Solutions, an HR and recruitment company with staffing services in Qatar. You will soon get a suitable job in Qatar.