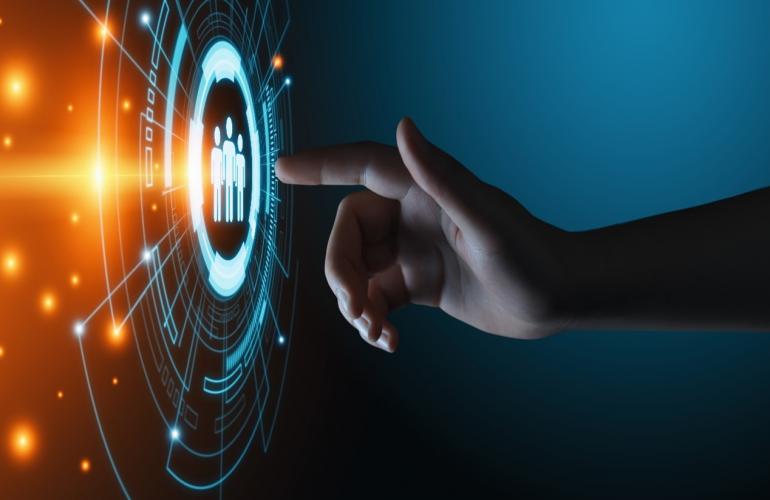 How To Protect Your Job in Qatar: Follow Our Recommendations
Best Manpower Outsourcing Company in Qatar
Qatar is home to working professionals from more than 85 countries. People dream of getting jobs in this country and leading a peaceful, professional life. However, doing weird things in this country can result in the termination of employment contracts, legal actions, deportation, confiscation of salary and necessary documents, etc. So, we will discuss ways to protect your job and ensure that you're doing everything possible to stay with the company.
● Ink Employment Contract With Reliable Companies
You work hard, and you deserve to be treated fairly. That's why it's essential to be smart when protecting your job in Qatar. Make sure you understand the company's employment contract before signing it. In addition, make sure you have a good relationship with your leads and managers and know how to stand up for yourself if necessary. To stay up-to-date on the Qatar Labor Law changes, check out the government website or your legal adviser.
Contact B2C Solutions- the best manpower outsourcing company in Qatar. While looking for available jobs for you, they check the company's background and raise red flags if they find something suspicious. They ensure you contact good companies and ink a favorable employment contract.
● Perform Your Duties Honestly
Keeping your job in Qatar is essential, and safeguarding it starts with performing your duties honestly. Avoid misconduct and maintain good relations with your supervisors and HR representatives. Be sure to report changes that you notice immediately so they can be addressed.
● Increase Your Skills As Far As Possible
It's always important to be aware of the latest industry trends and developments to keep your job in Qatar. That's why it's so essential to develop skills in demand. If you're feeling overwhelmed, take some time to research which skills are in high order and focus your studies on those. Additionally, be proactive in your job search and keep up with changes in the industry. Employers value bold employees who know their employers' business inside and out. In the long run, this will give you a leg up in the competition and more chances of being retained!
● Maintain Good Relationships with Your Seniors
It's never too early enough to start a career in Qatar. One way to protect your job is to maintain a good relationship with your seniors is one way to save your job. It doesn't mean you have to be friends with them, but it means being polite and respectful. Do not hesitate to speak up when you feel unethical or wrong at work.
Additionally, networking can help you build relationships with influential people in the country. When it comes time for negotiations or layoffs, having the support of influential people can be invaluable. So start building those relationships today and stay ahead of the curve!
● Complete The Documentation Requirement for the Job
There's no doubt that Qatar is one of the most exciting and rapidly-growing countries. However, with all the new opportunities comes a lot of competition for jobs. To protect your job, make sure to complete the documentation requirement. It will help ensure your application is processed smoothly and you're given a fair chance at the position. Make sure to have all of your required documents ready when applying, and be aware of any deadlines that may apply. In addition, stay up-to-date on changes affecting the hiring process, so you're prepared for anything!
Conclusion
To keep your job in Qatar, you must be aware of the various protections. For example, making a good employment contract will protect you from unfair dismissal, while working with the best manpower outsourcing company in Qatar will ensure that you are paid on time and per the contract. Additionally, you should always perform your duties honestly and maintain good relations with your seniors. By following these tips, you can stay safe and secure in your job in Qatar.
Contact B2C Solutions for more information and job application/processing