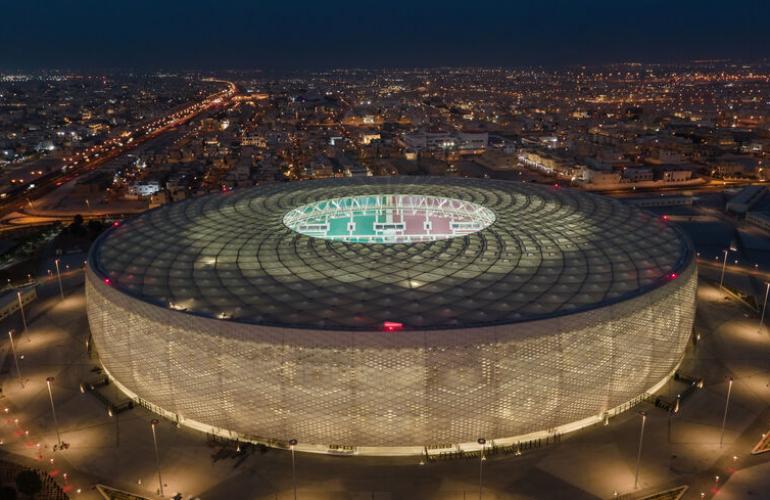 The Economic Benefit of FIFA WorldCup For Qatar. What Does It Mean For Job Seekers?
Qatar, a developed country in the Middle East, is hosting the FIFA World Cup. The government spent $220 billion to organize this mega event. The 2022 FIFA world cup in Qatar is the most expensive event. Qatar has received 1.5 million visitors from different countries. It will benefit the country in many ways in the coming years. How will it help job seekers in the coming years?
Economic Growth Expected
Mr.Berthold Trenkel, COO of Qatar Tourism, says that the 2022 World Cup will play an essential role in developing Qatar's economy. As a result, the Qatar government is prioritizing the tourism industry and doing everything possible to increase the number of visitors by 3-4 times compared to 2019.
The International Monetary Fund (IMF) also expects Qatar's economy to grow by 3.4% this year, thanks to activities related to the World Cup. Many travel companies in Qatar work 24/7 to take in the wave of tourists looking to watch the World Cup.
Unlike other countries that have hosted the World Cup, Qatar has built stadiums quite close together. As a result, favorable conditions were created for fans to attend many matches. In addition, the reduction in travel time will help visitors have more opportunities to explore other destinations in this country.
This creates employment opportunities for people interested in working in Qatar's tourism industry. Prepare yourself for upcoming jobs in this country and use our staffing services in Qatar. Our HR professionals will analyze your profile, process your request for employment and help you get good jobs with little effort. Contact us today for more information and explore available jobs.
Opportunity To Attract Wealthy Clients
In the future, Qatar wants to become a leading destination for MICE tourism and significant sporting events. For example, the country's authorities predict that the 2022 FIFA World Cup will bring $17 billion to the economy, boosting the country's tourism industry. Therefore, the host country focuses on premium service packages. For example, with a $4,950 VIP ticket, you can enjoy drinks, a 6-course dinner, and entertainment in the Lounge overlooking Doha's Lusail Stadium. In addition, tourists willing to spend a lot of money on a trip will have a more decadent and luxurious accommodation option.
The fact that Qatar is synonymous with luxury and prosperity becomes apparent upon arrival in the capital of the emirate Doha. Hamad Airport has repeatedly been recognized as the best in the world, not only because of its interior decoration but also because of its first-class service and services.
Well-to-do travelers can enjoy a Qatari airport experience as good as a five-star hotel, with amenities including spas, massages, boutique shopping, and dining at some of the world's finest restaurants.
So, don't waste your time and start preparing for Qatar jobs as per the chosen field. The best Manpower Company in Qatar- B2C Solutions, is always happy to help you! Call us today for more information and consultation with our HR professionals regarding the availability of suitable jobs in Qatar.