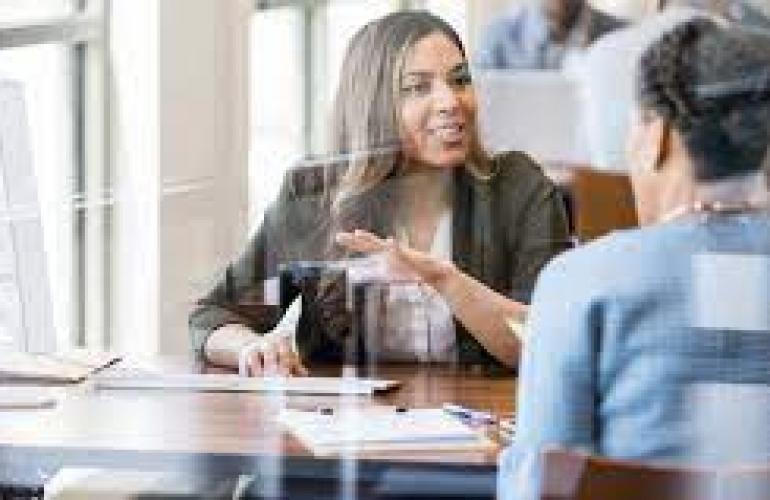 Investment Banker Job in Qatar: A Comprehensive Guide For Job Enthusiastic
If you are a finance professional passionate about the dynamic world of investment banking and have set your sights on working in Qatar, you must try your luck for an investment banker post. Qatar, a vibrant Middle Eastern country, offers numerous opportunities for aspiring investment bankers.
Our comprehensive guide will provide you with essential insights into the investment banking industry in Qatar, the skills required, job prospects, and how to kick-start your career in this exciting field.
A Brief Note About Investment Banking Landscape in Qatar

Qatar's economy has experienced rapid growth in recent years, making it an attractive destination for investment banking professionals. The country's robust financial sector, led by institutions such as Qatar National Bank (QNB) and Qatar Investment Authority (QIA), has significantly shaped Qatar's economic landscape. Investment banking services in Qatar include mergers and acquisitions, corporate finance, debt and equity offerings, and advisory services.
Required Skills and Qualifications
Specific skills and qualifications are crucial to excelling as an investment banker in Qatar. These include a strong foundation in finance and accounting, knowledge of financial modeling and valuation techniques, proficiency in quantitative analysis, excellent communication and presentation skills, and the ability to work under pressure and meet deadlines. Additionally, understanding Islamic finance principles is advantageous, as Islamic banking plays a significant role in Qatar's financial sector.

Job Prospects and Opportunities
Qatar offers promising job prospects for investment bankers—the country's growing economy and expanding financial sector present opportunities to work on high-profile deals and transactions. Investment banking professionals can find employment in Qatar's local and international banks, financial institutions, and advisory firms. Networking is essential in this field, so building connections and maintaining solid relationships within the industry can significantly enhance your career prospects.
Educational and Professional Development
Obtaining a relevant educational background is essential to pursuing a career in investment banking in Qatar. Therefore, a bachelor's or master's degree in finance, economics, or a related field is highly preferred. Additionally, obtaining professional certifications such as the Chartered Financial Analyst (CFA) or Financial Risk Manager (FRM) can boost your credibility and marketability. Continuous professional development through workshops, seminars, and industry conferences is also highly recommended.
Building a Career in Qatar's Investment Banking Industry
To break into the investment banking industry in Qatar, gaining relevant experience through internships or entry-level positions is a valuable stepping stone. Working alongside seasoned professionals will provide you with firsthand exposure to the intricacies of investment banking and help you build a network of industry contacts. Additionally, staying updated with industry trends and developments through financial publications and research reports will enhance your knowledge and make you a valuable asset to prospective employers.
Cultural Considerations and Etiquette In Qatar
As with any career in a foreign country, understanding and respecting the local culture and etiquette is vital. Qatar is an Islamic country, and knowing Islamic values and practices is essential. Dressing modestly and punctually, and respecting local customs and traditions will help you build strong relationships and create a positive professional impression.
Embarking on a career in investment banking in Qatar offers exciting opportunities for finance professionals. The country's thriving economy, strong financial sector, and growing international presence make it an ideal destination to pursue a successful career in this field. By acquiring the necessary skills, qualifications, industry knowledge, networking, and cultural sensitivity, you can position yourself for a rewarding and fulfilling career as an investment banker in Qatar.
How To Apply For Investment Banker Job in Qatar?
Starting your job application journey with B2C Solutions, one of Qatar's best HR outsourcing companies, is better. We have a team of HR professionals with several years of experience in Qatar's job market. Upon your request, our HR professionals look for the available vacancies for investment banker jobs, facilitate interviews, and help you strike a suitable employment contract with a prestigious company. So act today and let our HR experts find the best jobs for you.