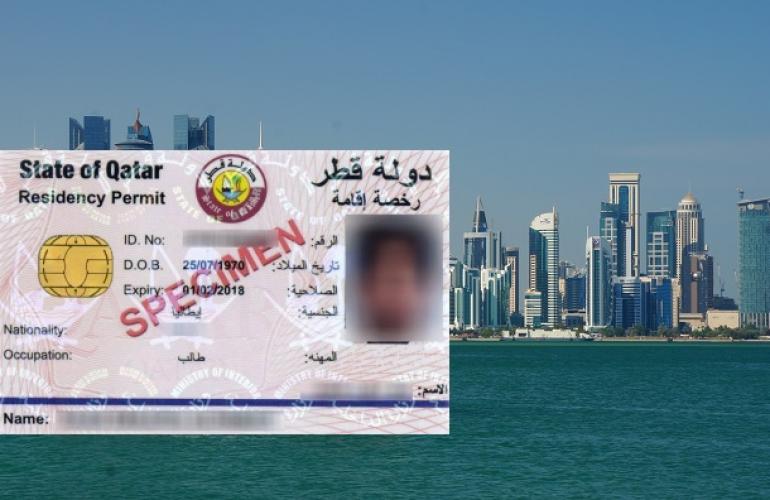 To be able to stay longer and work in Qatar, you must have a Residence Permit (RP). This permit will be issued in a form of a Qatar ID (QID) and is renewable yearly. You need a sponsor to be qualified for residency in the country.
A recruiter must arrange your travel and transfer to Qatar from your home country and register your employment under the sponsorship of an employer.
But, what if you have no recruiter to support you and you were not hired after applying to several jobs in Qatar وظائف في قطر? Can you still obtain a residence permit without a recruiter? The answer is yes. However, it falls under the following conditions:
The Minister of Interior may issue visas and grant residence permits without a recruiter for the below categories:
- Investors subject to the provisions of the law regulating the investment of non-Qatari capital in economic activity.
- Owners and beneficiaries of property and residential units, in accordance with the provisions of the law governing the ownership and beneficial enjoyment of non-Qataris of real estate and housing units.
- Any other categories determined by a decision of the Council of Ministers.
In order to issue the RPs for the said categories, the documents supporting the application must be submitted and the applicant must have a good reputation. The term of residence shall be five (5) years and may be renewed for a period or other similar periods.
NOTE:
• For the above-mentioned categories, residence may be granted without the requirement of employment to the spouse, children and parents of the residence holder.
• The above categories can leave the country during the validity period of residence without exit permit.
The best way to retain your residency in Qatar is by obtaining a job with a sponsor to support you during your stay in the country. There are many فرص عمل في قطر job opportunities in Qatar where you can submit your CV and find an employer. With the help of a manpower firm that offers outsourcing in Qatar services, the process of your job application will be fast and easy.
Is there a possibility that my RP will be canceled during my stay in Qatar?
The competent authorities can cancel your residence permit in the following cases:
- If you prove that you obtained the residence permit based on incorrect information or documents.
- If the continuation of your stay in the State threatens its security and safety at home or abroad or harms its national econo- my or public health or public morals.
- If the purpose for which you are granted the residence permit has been violated or has become void without obtaining the permit thereof from the competent authorities.
Start your job search now by applying to Qatar jobs for expats now hiring online.Contact the best recruitment agencies in Qatar to increase your chances of getting hired.