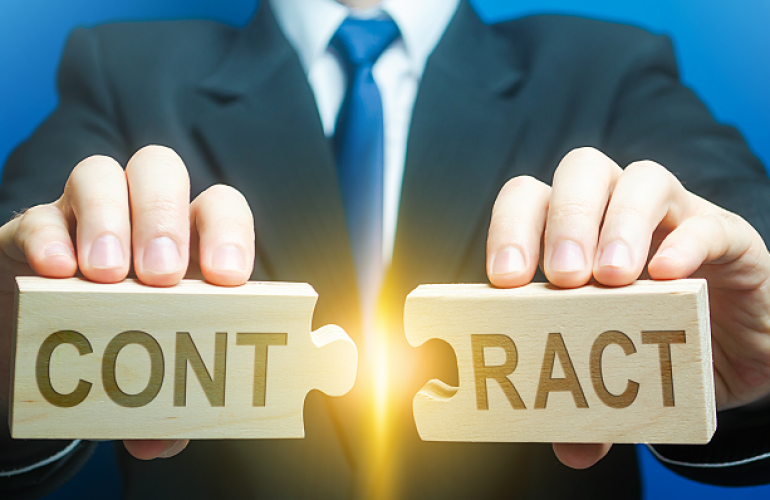 Qatar Labour Law states that each expatriate granted an entry visa to the State of Qatar shall have a sponsor.
If you are one of those expats who are currently working in the country under the sponsorship of the employer who hired you, take note that you must render your service only to your sponsor. Unless, he/she will allow you to work for another party with seconding.
Here's how:
What is seconding?
The specialized section in the ministry of interior may permit your sponsor to allow you to work for another party for a period not exceeding six months – renewable for similar period.
​The specialized section in the ministry of interior is allowed to grant you permission to work for some period for another party in a period other than your basic work, provided you get written permission on that from your sponsor.
In all cases indicated there must be a permission from the Ministry of Labor for the groups pliant to labor law clauses.
Don't just work part time for others. If you are not satisfied with your current compensation and benefits, you may look for a better company to provide you what you need. There are many job opportunities in Qatar فرص عمل في قطر now hiring online.
Start your job search now with the help of an agency that is expert in outsourcing in Doha to increase your chances of getting hired. Remember: Working in Qatar for other employers is illegal unless you have a permit from your direct sponsor.
According to Al Mezaan, Qatar Legal Portal, Article 15:
​No natural or juristic person may allow expatriates recruited as employees to work for any other entities, nor may they employ staff who are not thus sponsored.
The competent authority may, exceptionally, allow the sponsor to second its Expatriate employees to another employer for no more six (6) months, with the arrangement renewable for a similar period.
Subject to the written approval of his sponsor, the competent authority may allow such Expatriate to work on a part-time basis for a different employer at times other than the designated working hours of his original employer.
In all cases, the approval of the Ministry of Labor must be sought for the categories subject to the provisions of the Labor Law. Permits may not be assigned for third parties nor may they be disposed of or circulated by third parties in any other way whatsoever, whether or not such assignment is against consideration.
Looking for part-time or full-time job? Submit your CV and apply to jobs in Qatar فرص عمل في قطر now hiring online.
What happens if my employer caught me working for another company?
​The grounds for employees who are found working with another party are usually stated in employment contracts. The sponsor or employer may terminate the worker or give him/her an official warning. Either way, the employer has the right to impose charges on the employee who violated company policies, particularly in working for other parties.
What is the penalty for the employer who allows you to work for others without permission from the special body or who employs you while you are under others' sponsorship?
​Allowing workers to work for others without prior permission from the specialized body, or employing a worker whom others sponsor is illegal and the perpetrator is punished for a period not exceeding three years, and a fine that does not exceed QR50,000 or one of these two penalties, which can be increased if repeated.