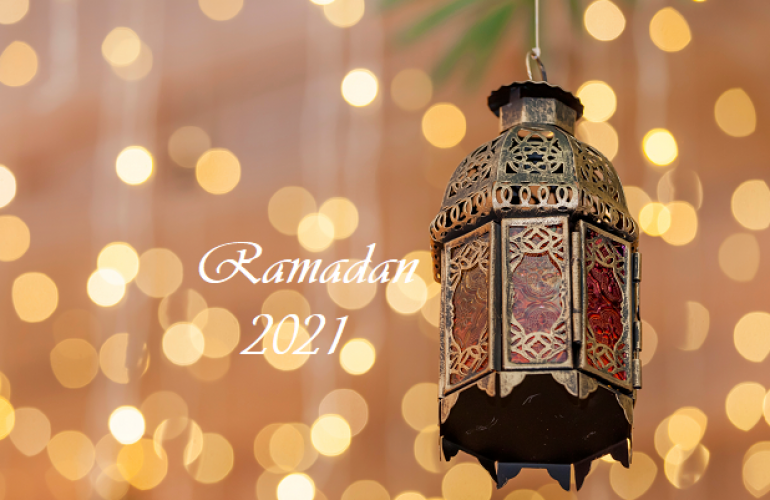 So, you decided to apply for jobs in Qatar وظائف في قطر and now that you landed a career in this country, you have to adapt to its culture and tradition. As a non-Muslim expat worker in Qatar, you need pay respect to the religious activities of this Islamic state where you are currently working.
Ramadan, which is observed by Muslims worldwide, is the ninth month of the Islamic calendar to embrace fasting and prayer. All Muslim adults are obliged to undergo this fasting process except for those traveling, pregnant, unwell, or with chronic illnesses like diabetes. Therefore, it is a blissful occasion to manifest themselves by generously donating to the charity, helping those in need, and taking their time out to remember those living in the poverty level.
The holy month of Ramadan is generally known as one of the five pillars of Islam. During this month, Muslims wake up just before the Sunrise to have their meal, which is traditionally known as Suhoor. During the fasting period, they are not supposed to have any meal or even drink a glass of water until sunset. After the sun sets, they are accustomed to breaking fast with the meal, namely Iftar.
However, everyone who observes fasting must be acquainted with several dos and don'ts to follow during this holy month to mark the festival in its best possible manner. Let us discuss some of the things you should carry out and avoid during Ramadan:
The Dos:
• As much as possible, fast during Ramadan to observe and keep up the Islamic values.
• Ensure that you dress very modestly as it is essential during the holy month.
• Eat nutritious food to keep yourself healthy at all times.
• Make sure to enjoy the Iftar and Suhoor offers available at restaurants or hotels.
• Drive safely during the Iftar time since heavy traffic can be witnessed.
• Carry some dates, water, or juice with you if Maghreb prayer commenced and you're still on the road. Don't wait to break the fast until you reach home.
• Drink enough water every hour right from Iftar to keep yourself hydrated.
• Adequate sleep is essential during Ramadan. 8 to 9 hours is recommended to keep your body working well throughout fasting.
• Last but not least, charitable deeds are very vital to complete Ramadan. It is a holy month to remember and help those in need.
Searching for job opportunities in Qatar فرص عمل في قطر during this holy month of Ramadan? Apply now with the assistance of a job consultant who is professional in outsourcing in Doha for a fast and reasy recruitment process.
The Don'ts:
• Don't drink, smoke, or eat in public as it is a time to not indulge in any activities that abhor.
• Avoid loud music in vehicles or elsewhere as Ramadan is to be reflected with much tranquillity.
• You should not Swear as the religious values must adhere during the holy month.
• Avoid going to a gym before Iftar as it can affect your health.
• Work less as much as possible since your body and mind need sufficient rest during this period.
• Avoid shopping during noontime to Iftar since rush will be seen and especially during these Covid-19 times, we must maintain social distancing.
• Avoid consumption of foods that are sweet as they can make you thirsty.
• PDA (Public Display Affection) is forbidden, especially during Ramadan, so avoid it everywhere.
• Overeating during your meals is not ideal as this does not serve the prime purpose of fasting.