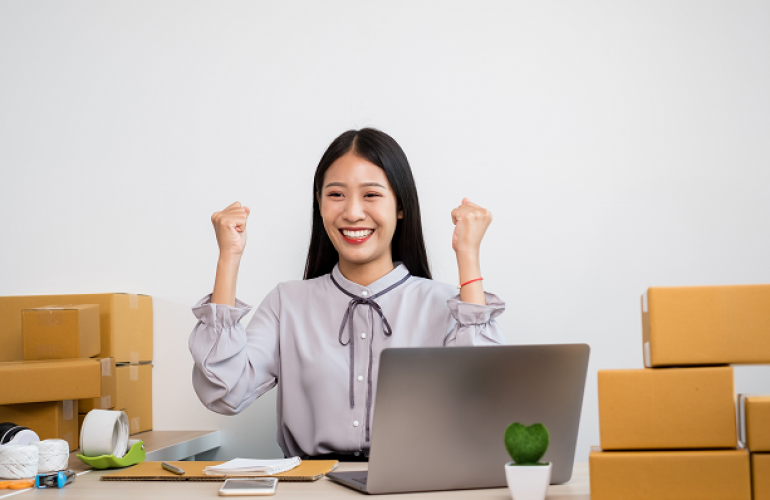 Any job involving sales is one of the most in-demand careers even during pandemic. However, due to the rise of sales, including marketing jobs, the competition among job applicants becomes steeper.
Therefore, it is essential to understand which skills to put on your CV to get shortlisted.
What are the most Important Sales & Marketing skills to include in your CV?
1. Creativity
This is the top aspect in every recruiter's list. Having a creative mindset and quick thinking sets you apart from other candidates.
Most recruiters in Qatar look for a candidate with a creative mind. The ability to think out of the box while devising campaigns for brand growth is a big plus factor.
2. Numbers Driven
Most recruiters in Doha companies look at the achievements of job applicants in terms of numbers.
Instead of mentioning, "Have successfully completed a project for X client", you can mention "Successfully managed a project for X client which generated over 1 million sales revenue."
3. Communication
One of the top sales skills in a candidate's CV is having good communication skills. If you are well-spoken and you have the ability to make the potential buyer understand you well in the first place, you will be an asset to the company.
Communication skills, written communication skills, interpersonal communication skills, presentation skills, or even listening skills must be in your caliber to land a job in the sales field.
4. Technical Skills
Technology is at the forefront in today's modern world. Therefore, having strong technical knowledge gives you the edge to be contacted by manpower agencies specializing in outsourcing in Doha.
If you have good knowledge of salesforce software, CMS to track leads, maintenance of conversion data, or consumer database, then you can increase your chances in getting hired.
Being updated on the technology trends and proficient in widely used related softwares in the job you are applying for is a key formula to success.
5. Self-Motivated
Motivated candidates are what most staffing solutions in Qatar agencies are looking for in a sales & marketing professional.
One of the top skills to put in a CV is self-motivation as it showcases your zeal to grow and mostly catches the attention of a recruiter.
6. Teamwork
After highlighting your individual skills, don't forget to stress on the teamwork skill set. Being a teamplayer makes a recruiter think that you will have a valuable contribution to a department.
It is also recommended to mention various instances wherein you demonstrated exceptional teamwork ability in your previous organization.
7. Proactive Approach
HR consultant jobs in Qatar always give room for applicants with a proactive mindset. An individual who is a self-starter is the one who initiates rather than waits for others to take charge.
A sales professional is not about being good with product knowledge or pitch, it is about learning how to convince the client to buy that product.
Having the initiative to take responsibility for their work and complete tasks with minimal supervision is a bonus.
Are you ready to start your job search? Before sending your CV, ensure that you put your skills wisely to instantly receive a call for a job interview.