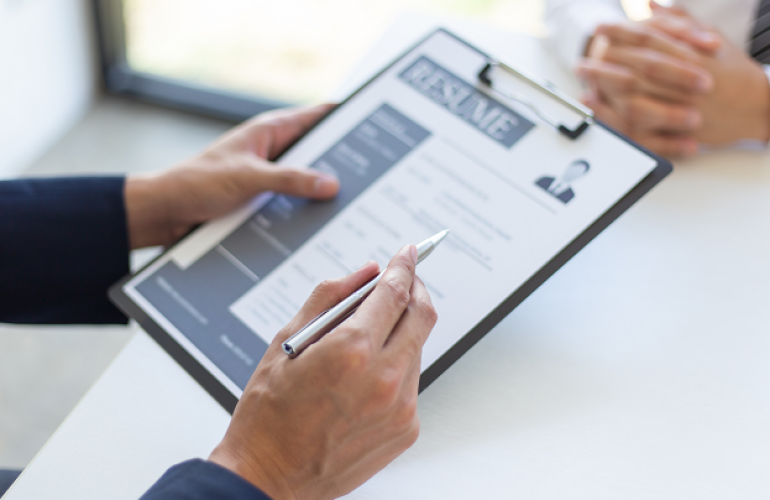 There is always a thought as to what could go wrong while sending out our resumes to the prospective recruiter while applying for Jobs in Doha, Qatar. It is therefore, the way you present your Resume to the employers of the company. There are significant reasons why you must review your reviews well in advance before sending out.
• Reflects your Professional Story
A good resume reflects your story based on profession and career. The best resume is something that will catch the eyes of the employer and will be sure that this particular candidate is the right fit for this specified position or job. It can also narrate the professional story to the employers in the context of the position they have applied. This is one of the important reason why it is an essential way in building networks and getting into the right working conditions.
• Makes it unique
One of the many significant reasons reviewing your resume is vital because it helps you standout and unique. At present, when everything is digital, a resume plays as one's virtual introduction to the recruiters in Doha. The resume must speak for the candidate and point out their strengths. It must be really good that it has to tell the employers that you are the perfect fit for the role and stands out in everyway. The resume must be altered according to your requirements, should not include any mistakes, and must look very modern and professional.
• Never underestimate a bad CV
If you are wondering that good qualifications and skills just suffices to land you into the right job, you are totally wrong. Minor mistakes including spelling and grammar errors can occur and this can put you in the verge of getting rejection. These mistakes, no matter how small or big they are, can loose your opportunity of getting an interview. During reviewing resumes, you must always proof read over and over again in order to avoid tiny mistakes as well to make sure it looks well organised and perfect
• Enhances your profile summary
Your resume must look very tidy and contains quality contents even if it is an entry level job or senior positions. This process of reviewing the resume not only gets you an interview but also boosts your profile. This is why it is vital to review your resume in order to enhance your profile to get a chance in your dream job.
These significant reasons puts forward as to why one must review their resumes before sending out their applications to the recruiters in Qatar as it prioritises their chances and makes them standout from the crowd.