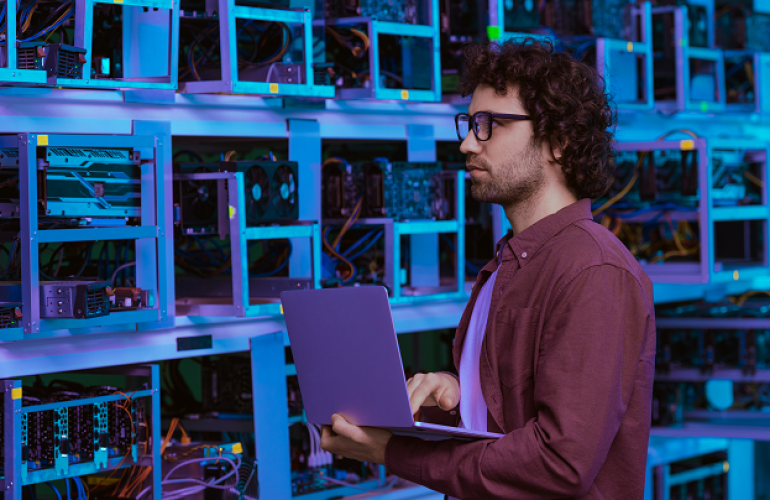 During regular intervals, we have witnessed various job roles having no importance, resulting in either a loss in jobs or hunting for jobs.
But, one particular industry has managed to remain firm by becoming a relevant part of our lives. With digitization gaining integral prominence, the IT industry has continued to flourish through. From backend to front end, IT plays a very pivotal role.
Having the demand for IT skills in mind, Let us discuss some of the main skills required while sending your application to the prospective recruiters in Qatar in order to get considered as IT also ways plays a beneficial role in succeeding the job market.
Therefore, if you are a professional or a fresher in this area, this article is solely for you to obtain insights and information.
1. Java
Ever since its introduction and launch in 1995, Java continues to be one of the most demanded skills required in the market as it is considered as one of the most in-demand global programming languages.
As popularly it is known for writing Android apps, Java is also used for Cloud Computing, Machine Learning, etc.
Here are some of most required skills of Java;
• AI & Machine learning
• Blockchain
• Python
• Amazon Web Services
• Big Data
• Mobile technologies
2. React.js
Next demanded skill to get your foot in IT consultant jobs in Qatar is React.js. It is the ultimate JavaScript library used for front-end development.
Reacts high responses and excellent performance used in web applications and browsers makes it a favourite of front end developers.
3. Angular
An open-source front-end framework, Angular was created by Google to operate as a dynamic and modern web applications.
The rising popularity of Angular website development has been a major source contributing to the growth of Angular web developers.
4. Javascript
As a scripting language, JavaScript helps in the carrying out process of complex features on web pages such as scrolling the videos, interactive maps, animated 2D/3D graphics, etc.
JavaScript is also used for web development, web applications, server applications, presentations, smartwatch applications, etc., in a way making it one of the most required skill needed for programming languages and to get the dream job.
5. SQL
Structured Query Language (SQL) is a language used for communicating with a database. SQL is a topmost demanded skill needed for jobs in Qatar especially in IT sector.
SQL is generally considered to be the standard language that is required for relational database management systems. The language is also used in updating and retrieving data from a database.
Data has become an important part for every companies to grow their businesses and to make the required target. With companies becoming more and more data obsessed, SQL skills will continue to flourish and will be on the rise for a demand as it will be used in almost every company.