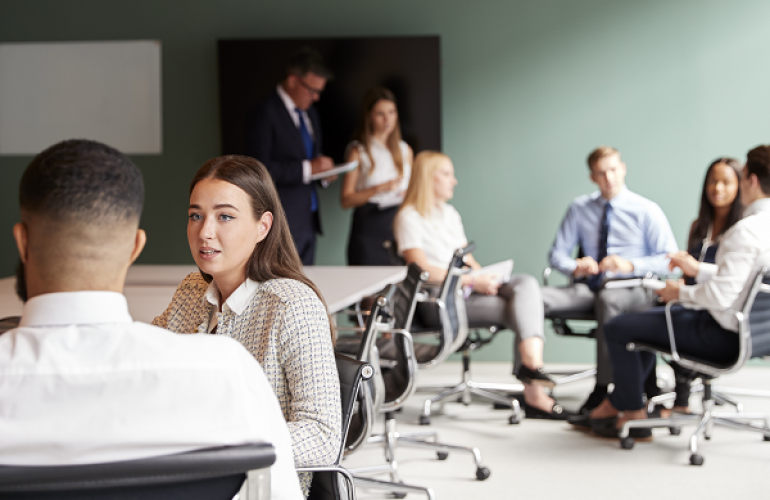 As we are drawing near to one of the biggest events in Qatar, The FIFA World Cup 2022, it is the employer's task to aid and provide employment for the people who are in need to settle with their careers.

With the massive opportunities coming ahead for the event, both sides will be able to benefit from which they are granted upon, in terms of contribution, determination, and cooperation.
Having the opportunity to contribute for the place where you aspire to be leads to a general impact wherein one can apply their knowledge to the establishment and use it as a source of information.
Being determined to conduct an objective is a great asset for employees in Doha to have. For the reason that it can overcome failure, provide opportunities, and keep you motivated in moving forward. As per being cooperative, it can benefit an individual by gaining access to important and effective information. It can also give a productive outcome by coordinating and upholding the company's ideals.

With that said, both the employer and the employee are crucial functions for an organisation. They are the prime factors running the industry, a major demand for companies in Qatar.