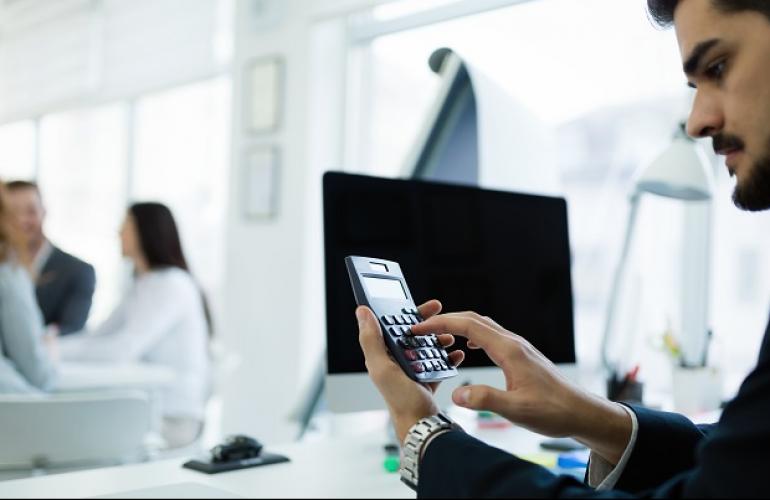 When this particular question comes up during a job interview by one of the recruiter in Qatar, this means you are probably doing well and must handle this question in the right way as well. Always ensure that this question is responded smartly and very carefully as the interviewer wants to know if the firm can actually provide you with the salary expectation or not. When asked this question, you are very short of getting hired so make sure you know what to say for this type of question.
A direct answer is not always the better way to respond to this question. Avoid saying, I will be happy if I can earn 10,000 or 12,000 QR per month etc. This doesn't sound well and might even be rude at times with such blundering answers. This can affect your chance of getting hired if you respond that way. Ensure not to give a blank shot at the question.
The below explanations will give you the best possible answers to make the response look good and efficient.
1. Comprehending the role of your job.
"Before I can answer this question, I would like to know more about the role of my job and what I could possibly contribute to the team. I also would like to know what my managers expects from me. As I have been working in the similar field for quiet a while, I know the capability of my skills in order to be an asset to the organisation. I clearly believe that, If given the job, I could handle various vital task and then hopefully we can settle for a certain figure."
2. Asking to interact with team
"I believe this question is hard to answer. I certainly believe that the roles I perform in this job will boost my career and help me grow in the field I am focussed in. I have definitely worked a lot and took much efforts to reach here. I am certainly looking for a huge milestone by working in your startling company. Having said that, I am sure a lot of challenges are awaiting me to encounter. So at this pivotal moment, it is hard for me to state a fixed amount but I strongly believe it is the decision of staffing recruitment in Qatar and I should be fine with it. Perhaps, after interacting with the colleagues and teammates or after gaining few experience in this industry, I will be able to give a better answer to your question."
3. Requesting for another interview
"I believe it is quite not the right time for me to answer this question because I have not yet familiarised with the work atmosphere and the challenges I could possibly encounter. So before we can talk about income expectations, I want to obviously be more aware of the responsibilities I will be carrying out as being a valuable asset to the firm. By enhancing, learning and developing my skills and responsibilities, I will get more information on what I should be expecting according to my duties."
4. Enquiring organisation's budget for the job role
"I would first like to know what was the salary given to the previous employee or current worker carrying out similar duties of mine. I would like to know if their qualifications and skills match with mine or not. Having such information, I will be able to calculate a certain figure. I'm sure this role will give me more chances to enhance and grow in this particular field. Hence after knowing the duties, we can come to the point of a common agreement on a fixed salary.
5. Avoiding the question smoothly.
"This is not an easy question I must say. I am here for this interview due to the exciting role and progressive nature of the job. I see myself growing firmly with your company and I'm sure the work environment and conditions are quite different from my previous organisation. Money is of course a significant part but I think here the satisfactory and passionate role is always a priority for me and that is what I consider as my topmost asset and achievement. I believe hiring in Qatar, based on an amount I merely guess would not give me the best knowledge so I would want to experience the working conditions and responsibilities before deciding for myself on a salary I expect."