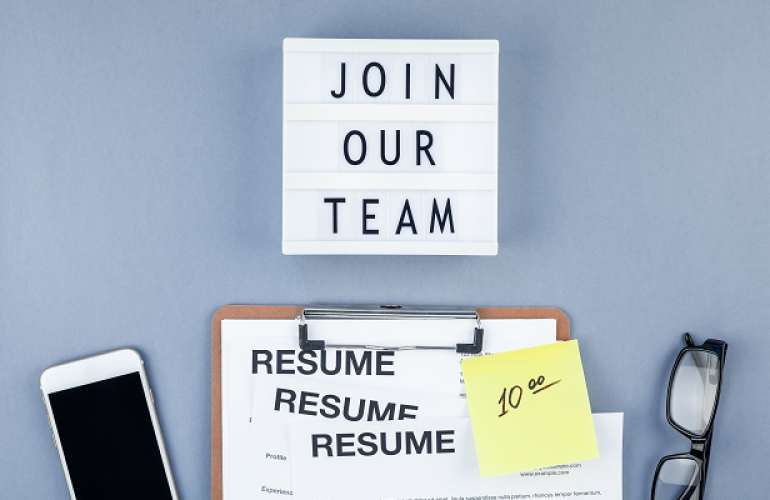 When should you use an outsourcing firm when looking for jobs in Qatar? Are your chances better if you apply to a job recruiter's ad, or directly to the hiring company?
Remember, using a recruitment firm will give you more benefits in your job search. It is one of the sure-fire ways to get hired. Other solutions include:
• Networking
• Word-of-mouth referrals
• Cold calling
• Browsing online job ads are other tools
• Walk-in application
• Online or in-person CV submission
Learn these rules in the recruitment process to understand how an outsourcing in Qatar operates:
Rule No. 1
How many recruitment firms can you use?
When you start with your job search, you may check the best recruitment agencies in Qatar.
Remember: Using multiple manpower firms doesn't necessarily mean that your chances of getting a new job will increase. Choose a number that's manageable (like two or three).
Rule No. 2
After your interview with a hiring company, can you follow up with them directly, or should you go through your recruiter?
The standard protocol is to go through your recruiter. Hiring companies reach out to job applicants after the job interviews (either by email or phone call). If you have questions, contact the recruiter.
If the interviews have given you their business cards, and have specifically informed you that you may contact them if you have any questions, then you may do so. Remember to keep your recruiter in the loop of all your communications.
Rule No. 3
What if a recruiter has called you up out of the blue, should you give him/her your CV?
If you are actively looking for a job and if you posted your career profile on sites like LinkedIn, it is expected that you will get calls from a job consultancy in Qatar requesting for your CV to apply to certain job vacancies.
NOTE: Be careful of unscrupulous recruiters who try to obtain CVs on false pretences.
How to check if a recruiter is legit?
1. Meet with the recruiter at his or her offices.
2. Request for a copy of the job description.
3. Ask the recruiter detailed questions about the job post.
4. Search for the manpower firm in the website's list of recruiters.
5. See if you can verify the recruiter's credentials by doing a check over the Internet.
Now that you know how manpower agencies operate, you will know how you can best work with them in order to land a job.