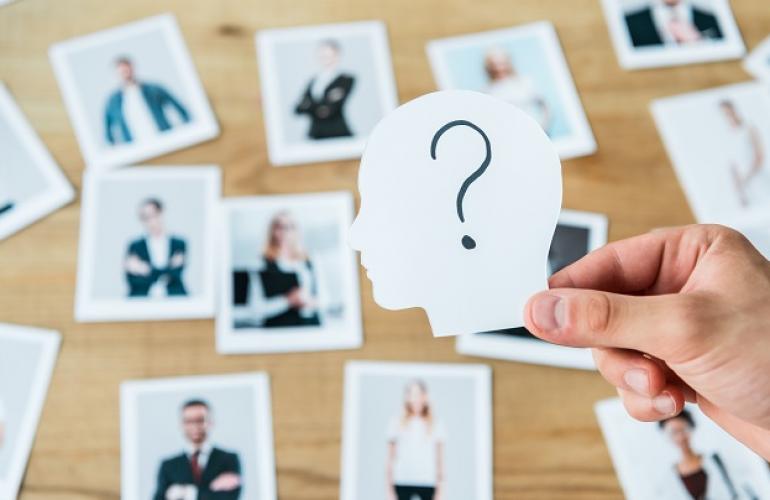 You don't remember applying for jobs in Doha. But, suddenly you received calls from recruiters. Why does it happen and how did they find your profile?
Your internet presence can help when a staffing solution in Qatar Googles you. If you haven't posted your CV or credentials online, chances are recruitment officers will not gain access to your profile. That said, here's how to effectively approach recruiters when they contact you:
Remember: Recruiters are not agents for candidates; they are agents for clients. They don't find jobs for people; they find people for jobs.
• Approach a recruiter and tell them you want to discuss how you can work together and how they can represent you.
• For recruiters, timing is everything. They are some of the busiest people in the world. The faster a recruiter can fill a search, the more searches they can do in a year and more income they generate from clients paying them for hired candidates.
Many recruiters don't even answer the phone if it isn't a scheduled call.
Want to increase your chances of connecting with a recruiter? Make it easy for them to contact you!
• Send them an email.
- State the purpose for reaching out to the recruiter
- Don't tell your life story in the body text of the email.
- Don't give an executive summary in the body text of the email.
- Don't attach additional documents like bio's, PowerPoint presentations, articles, and other information that a recruiter doesn't have the time to read.
- Attach your CV, period.
• Build your online presence.
- State in your email, "In addition to my attached CV, you may also search my profile in Google if you'd like to know a little more about mee."
Read this article: How Can You Easily Get a Job Now in Qatar? to increase your chances in getting a job by building your presence in the Internet.
• Make a follow-up.
- Give them your 30-second Elevator Pitch (don't tell them your life story).
- Ask them what else they'd like to know more.
- Ask them the best way and when to follow-up (or if they'd like to schedule some time).
- Ask them if they need to be connected to any of your character references to verify your portfolio.
- Ask them if they belong to any on-line networking platforms like LinkedIn, B2C Solutions, et al., and if they do offer to connect networks.
If you approach the best recruitment agencies in Qatar this way, there is a much greater possibility they will call you when the timing is right.
Happy job hunting!