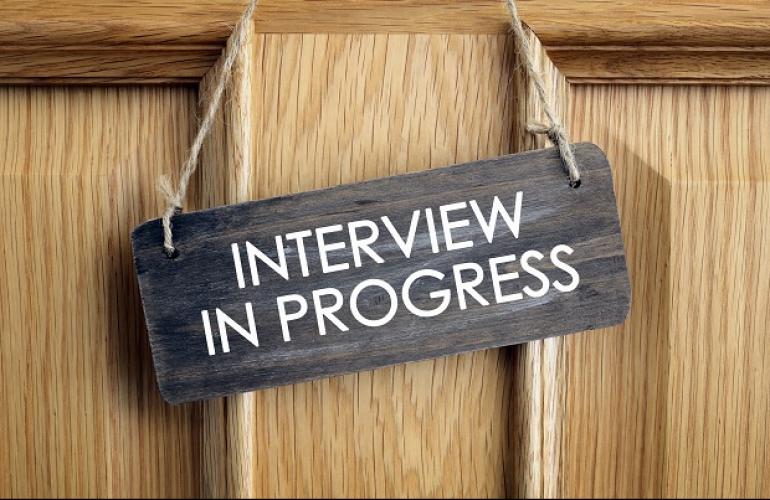 As you prepare for an interview with the inner-built confidence about your career questions and how you are going to succeed in the given job role, it is equally important to understand, prepare and answer when asked for personal questions that will help the recruiters in Qatar to comprehend that you are the right person for the job. This method of preparing way before the interview will enable you to stand-out from the other possible candidates and you will be able to pursue your dream job. Here let us see seven of the most common or frequently asked questions during an interview for jobs in Qatar.
1. What are your strengths and weaknesses?
This can be the most-guessed question and all candidates will surely be prepared to answer this. The best method to do this to reflect upon a strength that will make a huge asset for the team and a weakness that is very personal and will not affect the role in any way.
2. Do you like working as a team or independent?
This question purely depends if you have to work with a team or not. If it is required to work together, then you can go with the team or if you can do a work that needs no other help, you can say you are comfortable working independent. However, if the position is a general one, you can definitely say both as you are giving the impression of your personality as a 'flexibility' one.
3. How do you differentiate your professional and personal life?
This type of question is asked to see how well you can do your given task and can manage to keep it from your personal life. In other words, to see how well you balance your professional and personal life no matter the challenges you face. A well committed employee will always seek the opportunity to do his or her work on time and still be able to manage his personal life.
4. What are you good at? Planning, implementing or both?
There are few employees who are good at just planning but might fail to carry out the well-planned project. On the other hand, there are individuals who are not really good in planning but will do their projects really well and on time. There are also employees who are good in planning and implementing as they are very dedicated and passionate about their tasks. You should make sure that you answer this way including one of your strengths and skills to ensure the interviewers that no matter what, you will finally derive the required outcome.
5. How vital do you think it is to learn and gain insights, knowledge and understanding of your work?
This question must be dealt based on your skills and say it is quite important to enhance your adroitness and make sure you are progressing each hour, day, month and year. This way you will be able to given an impression that you are willing to learn and be patient to do this job.
6. Name an incident where you failed to implement a plan?
An Incident like this may have happened to you or may not have happened to you so it may seem not very personal or might not be in anyway related to you. However, you can always talk about a situation where you found things difficult to manage and how you were trying to overcome and the measures you imposed to do so. This gives the impression that despite huge struggles, you were passionate in finishing the given-task no matter the final result.
7. What is your motivation?
Another most commonly asked question is, what motivates you. I'm sure the prospective candidates always prepares for this question before attending their interview. This particular question is asked to make the hiring team sure if you are the right person or not. It is always about what inspires you to do your work and keeps you going. Of course there are various things that motivates an individual and that is how one lands into a job interview as well. Keep shooting your personal motives and aspiring goals and this will give a great impression.
With these seven questions, you can prepare yourself when applied for jobs through outsourcing in Qatar as it plays a pivotal part in succeeding your interview.