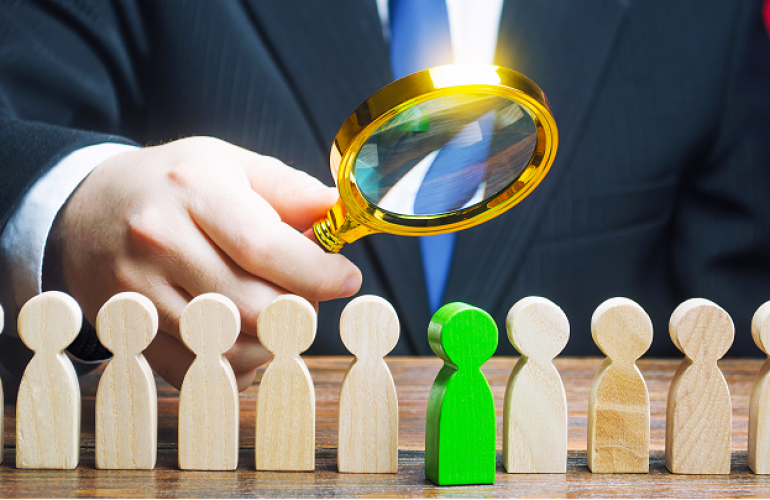 Qatar's labour market today has been facing lightning fast changing business conditions, high unemployment rates, skills shortages – and a war for talent.
That is why there is a need for talent acquisition companies like B2C Solutions to challenge the status quo and step up the recruitment process.
Due to seasonal spikes, companies are looking very closely at their TA budgets and trying to trim expenses.
Finding and hiring the right people nowadays requires keeping up with the recruitment trends and social media, connecting with potential candidates, and asking the right questions.
Busy hiring managers and employers achieve all of these when they hire an outsourcing company in Qatar like B2C.
Here are the top 3 reasons why more and more companies rely on this staffing service in Doha for outsourcing:
1. More Cost-Efficient
Let's face it, recruiting can be expensive. The training, software, infrastructure, and more can really add up.
But, if you partner with the right firm that already has a track record of delivering results at a lower cost, you'll definitely save more. The recruitment process outsourcing (RPO) solutions of B2C can meet these needs at great cost-savings.
2. Higher Turnover Rate
Companies get high turnover when they outsource recruiting from this staffing solution in Qatar. They get better qualified candidates and a more professional recruiting process from experienced, dedicated recruiters. They enjoy higher quality hires of candidates who are vetted and well-matched to their organizations' openings and culture.
3. More Competitive Advantage
When companies outsource B2C's recruitment services, they benefit from its ability to reach more applicants with its large database and access passive candidates.
If your company is struggling to find qualified people to join your team, B2C bringing quality hires for you is its core competency.