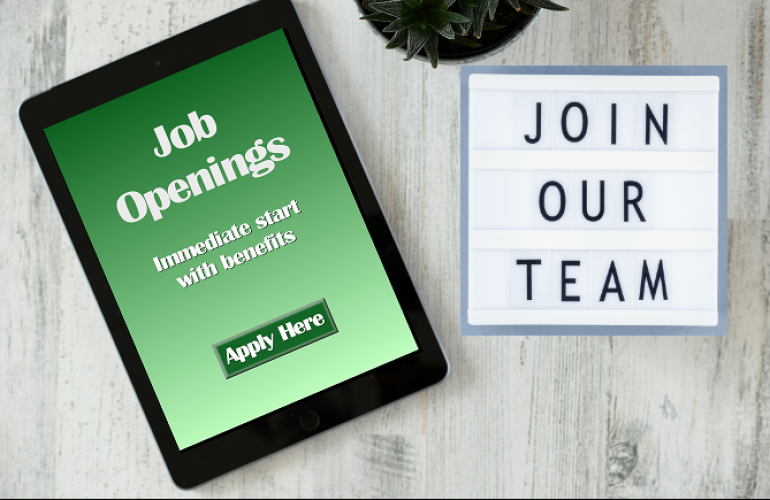 You need a new job and you want it to be as easy as possible. So you're wondering… "Should you use a recruiter in your job search?"
If you're a job seeker in Doha, chances are – you will have to start from scratch, like any other applicants, before landing a job in Qatar.
But, do you really want to sift through several job boards to find job opportunities in Doha for you? Put more time into perfecting your CV? Or, just sit around waiting for your phone to ring?
Whether you want to reenter the workforce or leave your current job, finding a new career is often thwarted by the daunting task of job searching. This is why a recruitment company in Qatar like B2C Solutions comes into place.
But, what really makes B2C the best recruitment agency in Qatar for employees? Here are the top 3 reasons:
• Provides Free Assistance
A reliable recruitment firm supports applicants like you, free of cost. When was the last time you paid a recruiter a single penny as an applicant? With recruiters like B2C, the answer should be "never."
• Makes You A Priority
Most outsourcing in Qatar services work primarily for hiring companies. But, they need job seekers too. You can't fill a job post without both sides of the equation. Therefore, recruiters like B2C, always keep an eye out for opportunities for you. So, you'll just sit back and relax, because there's a pro helping you!
• Gives Countless Benefits
This staffing service in Doha saves you time, enables you to network on a larger scale, and helps you through the recruitment process. You stay in a database which gives you access to more job opportunities.
When working with B2C, you're not totally alone in your job search.