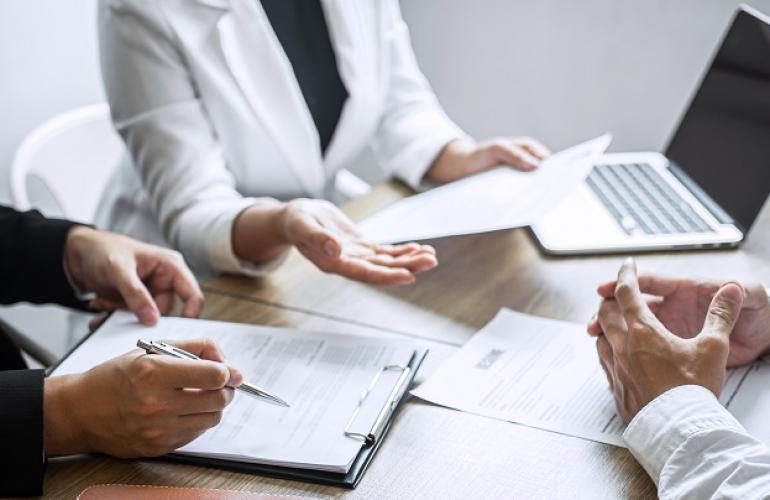 With less than two years to go, Qatar is preparing to welcome the global tournament despite the worldwide pandemic caused due to the novel coronavirus (Covid-19). However, Qatar has ensured a safe tournament for all the players, staffs, fans and visitors to the country ensuring their safety is given the top priority.
As the most viewed tournament is coming to the tiny peninsula region, more opportunities regarding jobs in Qatar have been available to build infrastructures and to develop the country into an international market. This makes way to find what is the most trusted and reliable staffing service in Qatar.
Hiring over 70% government clients, expats from 20 different nationalities, and many more, B2C Solutions has played a key role in recruiting many employees in vibrant firms. It also plays as a significant communicator and helps recruiters find their potential candidates and employees find their prospective employees. Business to Customer (B2C) works both way and has a proven record of outstanding effectiveness in helping candidates find their perfect fit and recruiters to get their desired applicants.
As they work keenly in recruitment industry, B2C is certified with an ISO: 9001: 2015 for recruitment operations and ISO 27001 certified for Information Security Management.
In addition to this, the outsourcing service in Qatar is reliable for many reasons including free guidance and assistance it provides enabling you to land in your dream job. It also gives your priority based on your needs, skills and qualification. You do not have to worry anything as they will do the work for you by the right time and with much efficiency. It also gives you many other job opportunities to explore in the near future as you can turn to B2C whenever you are in the hunt for job as the professional recruiters will be always available to you. This works vice versa as well benefitting the recruiters in a firm.
As there is an incline in the job opportunities due to the upcoming FIFA world cup, B2C is the right agency to contact as it gives you all assistance and 100% satisfaction.