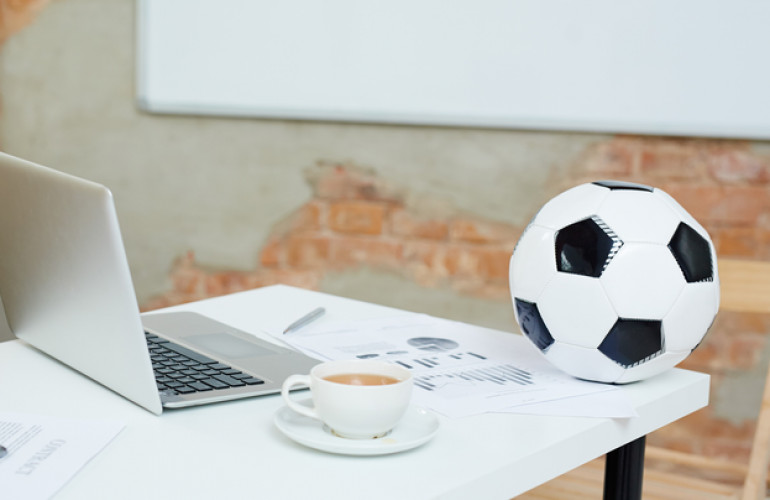 The State of Qatar is all set to welcome FIFA world cup next year as the tournament will see a significant challenge amidst the pandemic crisis.
At the moment, cases are declining subsequently and the officials has also issued statements regarding the fans who will be allowed to witness the match and can come to the country.
As Qatar will only allow fully vaccinated individuals to come to the region, it promises us of a safe event.
On one hand, safety is prioritized in the country, and on the other, job opportunities are surging towards contributing to the infrastructural developments in Qatar.
The FIFA organizing committee has issued new notification on their website regarding various vacancies and positions that are available.
Some of the main vacancies for FIFA is as follows:
• IT support specialists
• Guest relations coordinators
• Cleaning / Waste Managers
• Stadium Operations Managers
Individuals across the globe seeks for the most efficient staffing recruitment in Qatar so that they can enhance in their career growth and be a part of the FIFA world cup 2022.
Therefore, if you require the help in getting shortlisted and hired, B2C solutions is the apt company that offers end-to-end solutions.
B2C offers all professional staffing service for both national and international clients and the individual can completely depend on them for all hiring needs.
Being a 100% Qatari firm, it serves you in being the efficient communicator between the recruiters and employees and will help an individual find their dream job.
As a leading outsourcing service in Qatar, B2C helps in hiring an individual fast by generously and effectively working with requirements of the company and matching the goals, skills and relevant experiences of the potential candidates.
The manpower firm also connects with individuals form far and abroad by enabling them to apply and help their right fit in the organization.
This gives you a better chance to stand-out from the crowd as it matches you with the essential skillsets and experience required for more jobs for the FIFA World Cup.
Connect with B2C today and get your right fit to be an exuberant part of the most-watched global tournament.