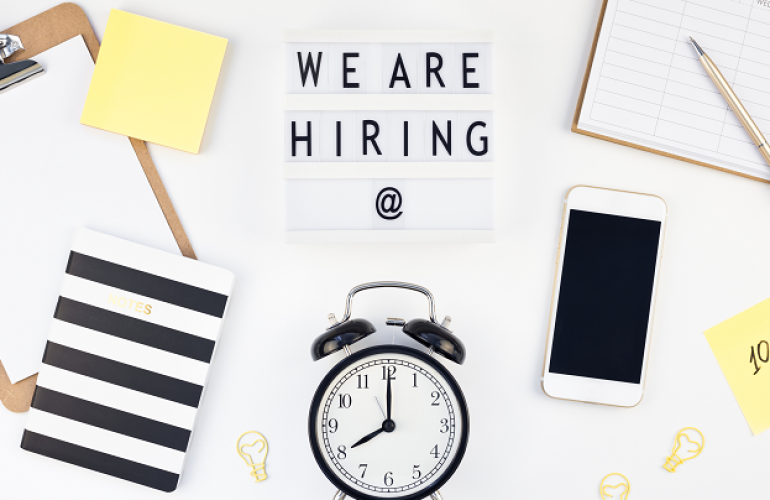 As job markets are very competent in today's era with highly qualified skills and experiences, the recruiters can face difficulty in hiring the right person for the position.
This is where it is important to consider approaching an Outsourcing Service in Qatar as they help the prospective employers in finding the right fit for the organization by selecting the outstanding person out of every application.
One of the leading services in the region is B2C solutions, who plays a vital role in recruiting the apt candidate for a company and also helps the potential job seekers find their role.
As a manpower company, B2C plays a role that every recruiter would do and enables the employers to worry less in taking their time out of their busy schedule to find the precise person for the job.
This recruitment service not only shortlists right candidates for interviews, but also selects them in a manner that they are perfect for the job and is able to bring assets to the company.
With over 5 years of experience in the country, they work with a mission and vision to connect with Qatar's most reputable firms who require the best talents in the country.
B2C is also a proud Qatari recruitment service that has built their trust with every organization as many relies on B2C for a satisfactory result.
Many reputed organizations such as SIDRA medicine and Ashghal has partnered with B2C over the years and had great outcomes due to that.
This leading staffing solution in Qatar has a great track record of hiring 70% government clients, employees from over 20 different countries, a database of 150,000 candidates and 20,000 pay roll.
Some of the main responsibilities carried out by this service is reviewing and submitting job description effectively.
Few other significant roles are sourcing the candidates, scheduling for interviews, and processing the employment.
B2C also takes pride in their handling services in different types of industries, sectors and fields including HR, IT, Coordinators, Drivers, Public relation and communications and many more.
These are all made possible as the firm is ISO 9001: 2015 Certification for Recruitment Services and ISO 27001 certified for Information Security Management.
Be in touch with B2C today to know more about their services available to make your work easy and flexible.