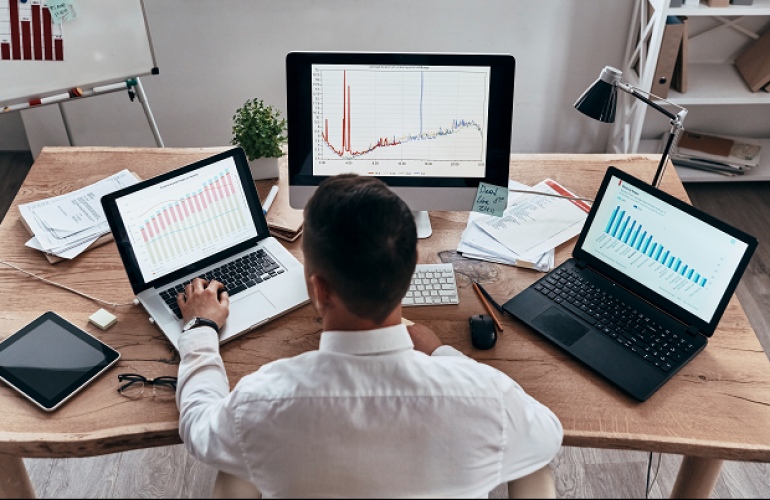 One of the common front runners in today's organizational sphere is sales and marketing as it goes hand in hand to make a huge contribution and asset to the firm.
The business world totally depends on their prowess nature by playing a crucial role in earning profits and building more connections with the outer world.
In order to hire the right person with good skills and experience, the recruiter must always ensure to find the best outsourcing service in Qatar so that they save their time from busy schedule and shortlist the best of the bests.
Introducing, B2C Solutions, the right choice taken by many employers in the recent past that guides you in getting the potential candidate.
This recruitment firm can vividly work in selecting the apt person depending on the accurate skills and experience required by the company.
They not only help the recruiters in seeking candidates but also can benefit those hunting to get placed in a firm find the right job in Qatar.
Some of the skills to keep in mind to hire a sales and marketing candidate are as follows:
• Creativity
• Communication
• Technical skills
• Numbers driven
• Teamwork
• Pro-active approach
• Self-Motivation
Having these in mind, B2C guides the prospective employers or the company in finding the best person in business.
They also offer cost-free and actively works towards achieving your desired goals by making you less worry in the hiring process.
Over the years many reputed organizations including Sidra Medicine and the Public works authorities have partnered with B2C.
This manpower company also has a high track record of hiring more than 150,000 candidates, including 70% + of government clients and expats from 20 + countries.
Thus, in these ways the recruitment company can help you in finding the desired person for the position that has been open.
For more information and how they can avail you, kindly contact B2C.