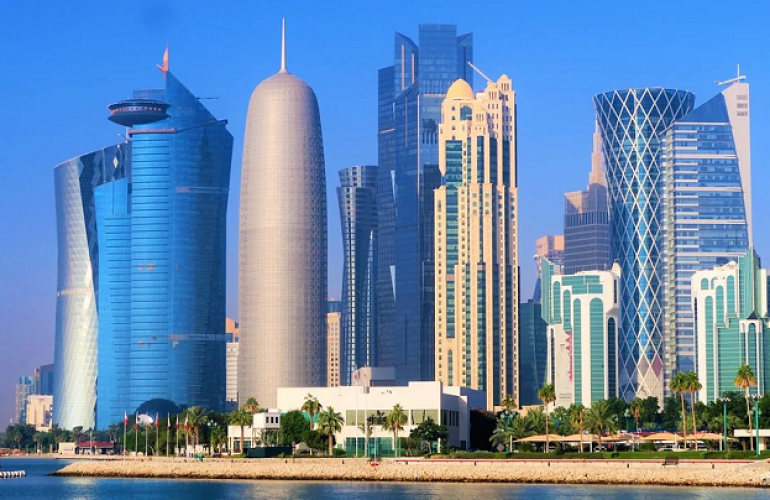 We are all waiting anxiously for the global tournament to make history by playing for the first time in the Arabian soil.
More than we seek or hire a person for a job in Qatar, this could be our goal to be in this place and witness the world-class teams battling against each other for a fun-filled tournament and as the compete to obtain the most prestigious trophy.
As the FIFA is all set to be hosted by Qatar, more opportunities have been opened for employees and the hiring committee will ensure to get the right person and that certainly is good news.
One of the most esteemed outsourcing service in Qatar that can help you in finding the potential employees and vise versa truly plays the major role in recruiting in every field.
As a recruitment firm that guides the company in shortlisting the perfect fit, B2C in itself plays a vital role in making it easy for the companies by doing their additional duty of hiring.
B2C helps in hiring for many industries such as Transport Managers, Technology Specialists, Guest Relations, Hospitality and Protocol Coordinators, Stadium Operations Managers, Spectator Services, Workforce and Training Managers, Venue IT Managers, Drivers, and many more relevant jobs for the world cup.
As an essential company that helps in the recruitment industry, B2C is proudly a one hundred percent Qatari company and is certified with an ISO 9001: 2015 Certification for Recruitment Services and ISO: 27001 certified for Information Security Management.
This means that as a certified company in recruiting, B2C is one of the reliable staffing solution in Qatar that hires more individuals and contributes towards success on a daily basis.
The manpower company also covers a broad spectrum of the organizations' operations, technical logistics, and administrative functions.
The Supreme Committee for Delivery & Legacy (SC) also ensures its vital part in delivering the first-ever FIFA World Cup in Qatar. It has also mentioned on its website that the organizing committee is looking for interested firms to partner with them.
Therefore, if you are on the hunt for potential job seekers, contact B2C and receive their best service in the region.