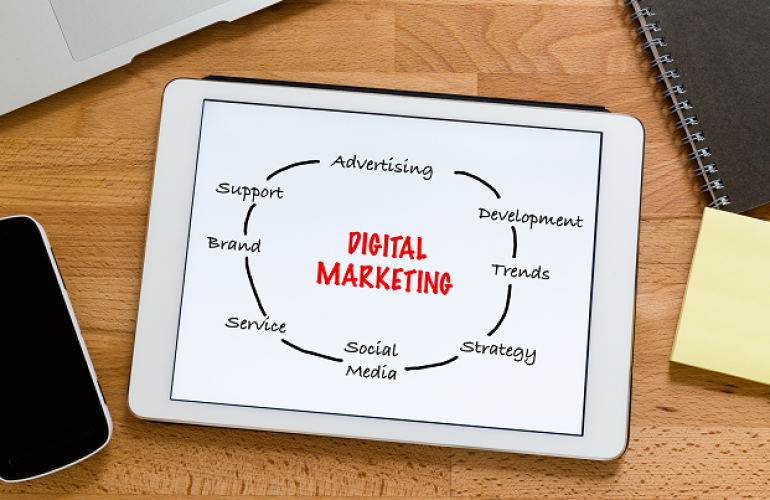 The present epoch businesses have adapted a system to be more creative in marketing their goods, products and brands by reaching out to million customers.
As the competition to sell the most in the markets have increased rapidly, a concept of survival of the fittest has taken over the commercial markets.
This being the primary reason, jobs in Qatar have been more tougher than previous decades as people with great qualifications, skills and experiences are playing a vital role in the business industry.
As many types of marketing styles are constantly evolving, digital market has made it to the top of the platform.
It is very vivid as the main reason is that individuals using internet has grown extensively over the past few years making it an important platform to market.
This has made it very convenient for both marketers and consumers as to communicate and get the desired products from their comfort zones.
Therefore, many expertise in this field are available to get themselves in the right position where they dreamt about.
So as a recruiter how would you shortlist and select the right person for the job despite your busy schedule and working conditions.
This is where one of the leading outsourcing service in Qatar can help you in the recruitment process as an efficient way of finding the potential candidate.
For nearly half a dozen year, B2C solutions have been in the forefront of hiring the precise person an employer or the firm wanted.
As a Qatari recruitment firm, B2C helps in getting the right fit for the companies or recruiters and also acts as vice versa in helping the candidates get their dream job.
The main strategic used by B2C in choosing the perfect candidate is as follows:
• Sending out job descriptions
• Discuss with clients on job positions
• B2C discuss with clients on potential hiring requirements
• Capable to identify the best talents
• Scheduling Interview
• Helping the selected candidates with employment procedures
Reasons why you must opt this service to recruit a digital media experience:
• Time saving
• Free of cost
• Efficiency
For more avail by this company, keep in touch with B2C and explore new and innovative ways to hire potential candidates.