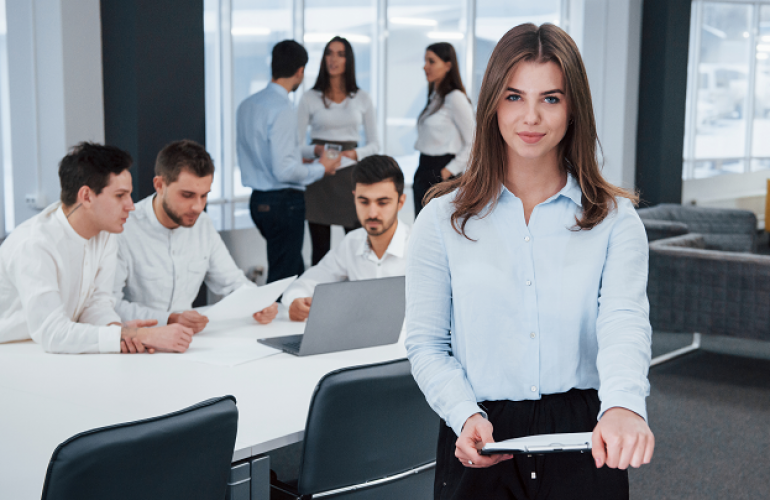 In a world where job opportunities surge rapidly, finding the right person could be a tricky business if you want to fill the position with the apt person.
As recruiters like you are always on the hunt for freshers and interns who could assist your job responsibilities, the below-mentioned outsourcing service in Qatar can guide you to the right path.
Let's introduce the recruitment service, B2C solutions, who are on this field for over 5 years and is one the most trusted recruitment company in Qatar.
They are reliable, dependable and most trusted due to their outstanding service, provided in the region that guarantees the best and effective service.
Over the few years of the firm's launch, B2C has given a great 100% success in the way they recruit as the company always ensures to save your time and do your work, letting you relax and worry about anything.
Having said that B2C is also an ISO: 9001: 2015 Certification for Recruitment Services and ISO 27001 certified for Information Security Management, which makes them to speed up their process in no time.
This staffing solution in Qatar is also proud to be a Qatar organization, which meets your needs in shortlist the best of the bests with less-cost and more-effectiveness.
Therefore, if you are a recruiter who is hunting for an active and dynamic professional, you have come to the right place.
Here are some of the skills that are essential for a fresher and the criteria in which B2C hires them:
1. Effective communication skills
• Choosing the content and communication channel
• Nonverbal communication
• Showing forth respect
• A good listener
• Capability to sort things systematically
2. Things to avoid
• Gossip talks
• Talks not necessary
• Controversial and personal topics
It is a vivid fact that recruiters must take their extra time for sending out job adverts, receiving applications, shortlisting and interviewing them despite a hectic schedule.
Hence, B2C offers all these help and can assist or guide by selecting the perfect fit when you contact them!